Entertainment reaction
Hang on for a minute...we're trying to find some more stories you might like.
These tips would be great to know if someone had a small child that could be harmed by some toys being made for the holiday seasons. Choking hazards are common with toys and if parents don't pay attention to what they are purchasing for their kid, a small toy could become dangerous fast. Looking for hidden toxic chemicals is something I would have never thought of before reading this article, but i am now educated to be aware of these things for the health of others and myself. Without these tips and tricks, the holiday season could turn out dangerous quickly. Keep in mind the information this article gives to insure the best possible holiday season.
Article based on These are the dangerous toys you should avoid this holiday season from The Columbus Dispatch by Katey Psencik.
About the Writer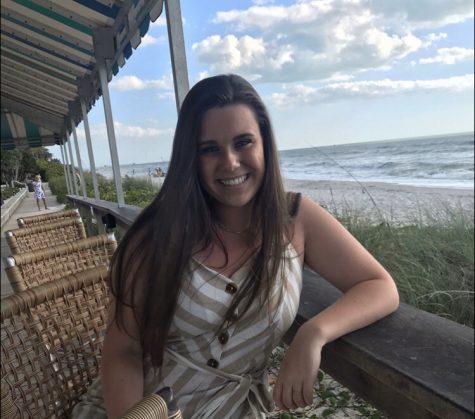 Brooke Hoover, Reporter
Brooke Hoover is a junior at North. She has been in the journalism program for 2 years. Her favorite food is chicken nuggets.