Teacher Spotlight- Mr. Brady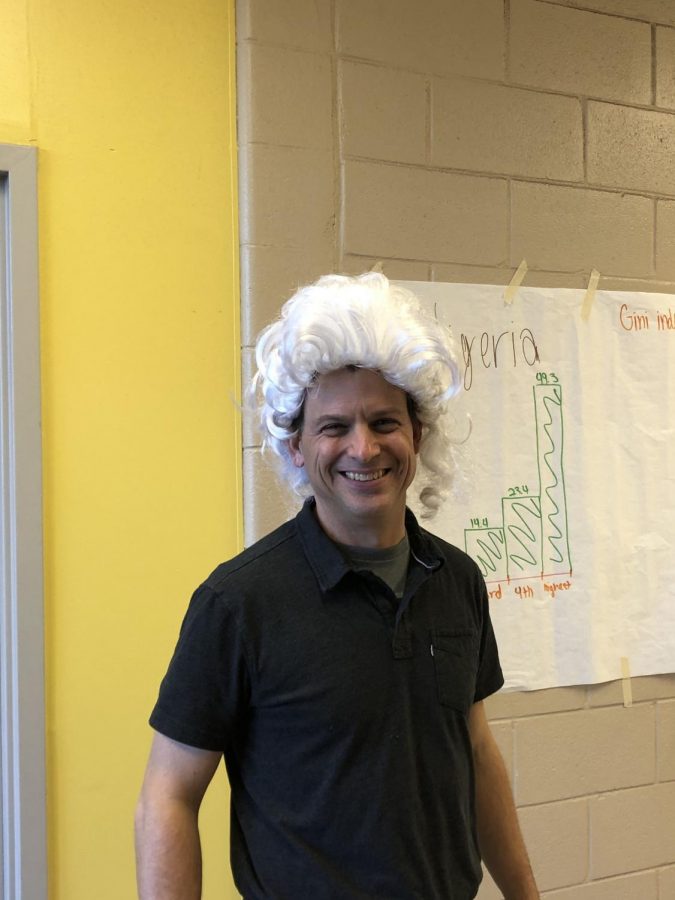 Mr. Brady teaches AP Government, CCP Poliscience 1100, and Comparative Government. He has been teaching for 28 years and has been at North for 24 years. Mr. Brady is a dedicated teacher who wants all of his students to accomplish great things. He says, "Smarts are very important but perseverance, hard work, and attention to detail is even more important,". Mr. Brady's favorite song is Light My Fire by The Doors, he also loves to listen to Foster the People. His favorite color is blue and he loves politics. "Ronald Reagan is my favorite politician, gotta love that guy," Mr. Brady says. 
About the Contributor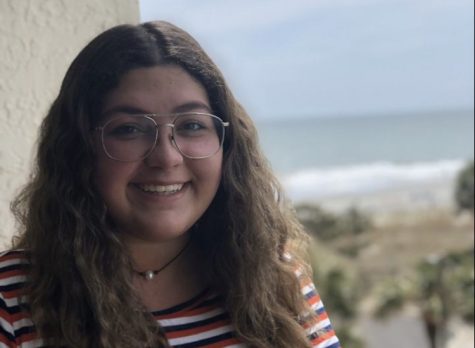 Kenzie Trikouros, Reporter
Kenzie is a junior at North. She has been in the journalism program for 2 years.