Coronavirus in Ohio Update
The coronavirus hit Ohio's economy hard. Ohio has a projected budget shortfall of $776.9 million for the fiscal year. To address this, the Ohio government opted to reduce the budget by $775 million for the next two months instead of cutting into the state's rainy day fund.
According to NBC4, "Medicaid spending will be cut $210 million, K-12 school will have a $300 million payment reduction, other education $55 million, higher education $110 million [and] all other agencies $100 million."
In the meantime, Ohio's coronavirus restrictions begin to loosen. On May 1st,  medical procedures that do not involve an overnight stay at a hospital were given the go ahead. On May 4th, manufacturing, distribution, construction and general offices were opened. If possible, employees are still being encouraged to work from home.
On May 12th, retail businesses will open again, although workers and customers will be required to wear masks and adhere to health guidelines.
About the Writer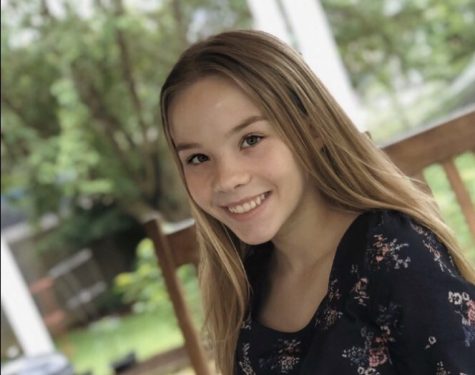 Catherine Adams, Reporter
Catherine is a junior at North. She has been in the journalism program for 2 years. Her favorite animal is a cat.