The abandonment of mask mandates could be a bad idea for states, says Fauci: Editorial Review
As states within America see a steep decline in numbers concerning COVID infections, the desire for things to go back to normal might make things much much worse. More and more states drop their mask mandates, which, if done prematurely, could seriously harm the american population.
"There's always the risk of another surge," says Fauci. "And that's the thing we really want to avoid, because we are going in the right direction."
When using other countries who lifted COVID-19 restrictions too soon as an example, a new rise of cases was seen as a result. Fauci insists that the appropiate precautions are taken and safety measuers are implemented to avoid another spike in cases.
"Dropping mask mandates, even as vaccinations speed up, is 'risky business,' Dr. Fauci warns" Doug Mills. New York Times.
About the Writer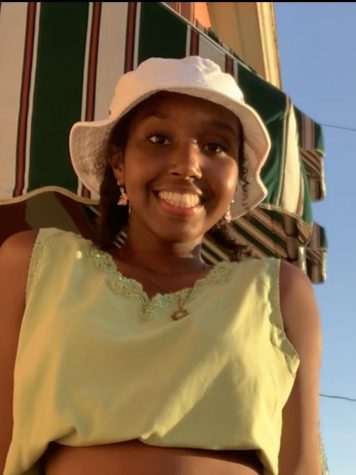 Zuhur Sofe, Reporter
Grade: 11th

Favorite color: Lime green

Extracurriculars: Cross country and track

Favorite breakfast food?
My mom's crepes with berries.
What...