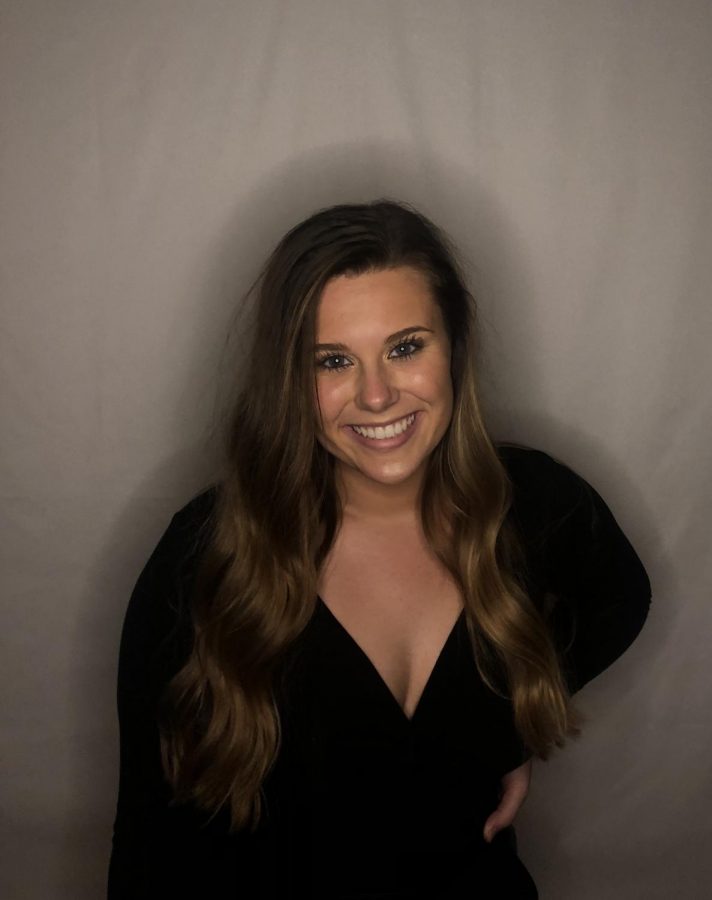 Grade: 12th
Favorite color: Purple
Extracurriculars: Cheerleading
What is your favorite season?
My favorite season is fall because of the beautiful trees that change color, the wonderful temperature, and football season.
What are you most looking forward to this year?
I am most looking forward to having a fun and memorable senior year with my friends and bringing new ideas to the Odyssey.
Brooke Hoover, Entertainment Editor
Sep 29, 2020

Westerville pictures the future of social media

(Story)

Apr 02, 2020

North cheerleading update

(Story)

Mar 31, 2020

Athletes discover technological conditioning

(Story)

Nov 22, 2019

Entertainment Update: Book Group

(Story)

Nov 22, 2019

Post Malone's new album creates connections with teens

(Story)

Nov 13, 2019

The Odyssey playlist

(Story)

Nov 12, 2019

Entertainment reaction

(Story)

Nov 08, 2019

Deadlines for Ski Club

(Story)

Nov 08, 2019

Senior directed one acts: auditions

(Story)

Nov 08, 2019

Review: Cole Swindell's new album "All of It"

(Story)

Oct 28, 2019

Entertainment Reaction

(Story)

Oct 25, 2019

In the Know team: Scrimmage

(Story)

Oct 25, 2019

Westerville North play: "Dearly Departed"

(Story)

Oct 24, 2019

Review: Maleficent: Mistress of Evil (2019)

(Story)