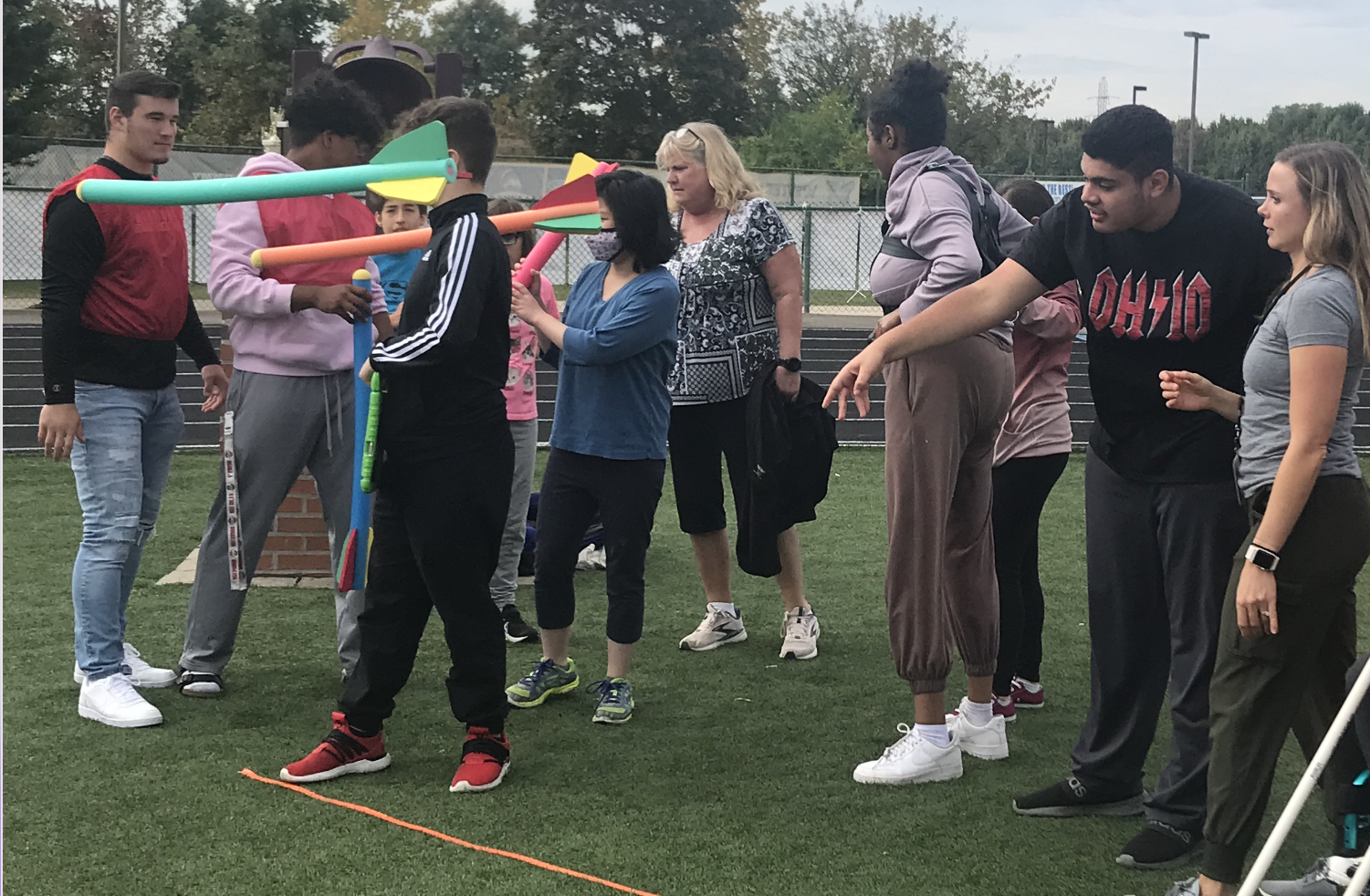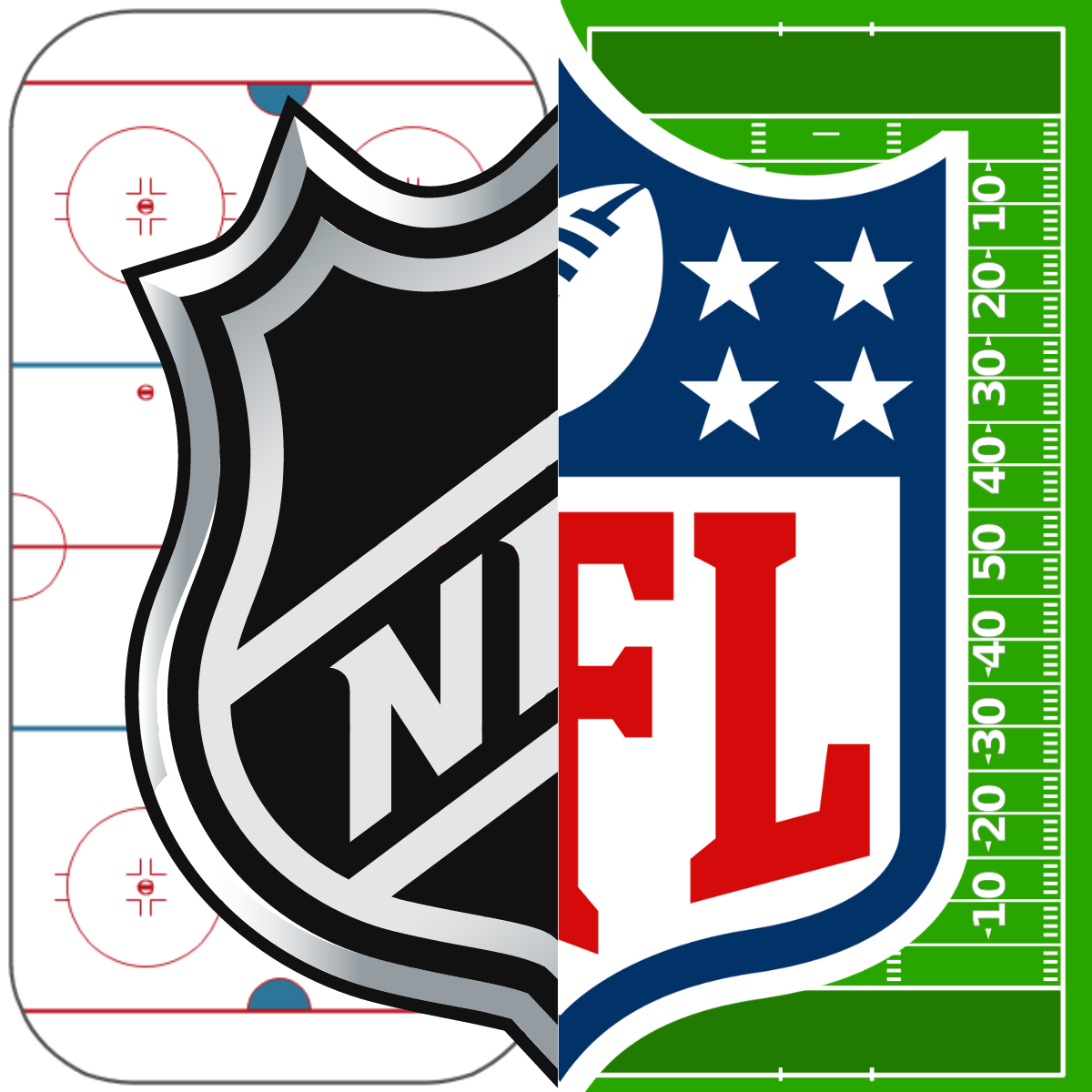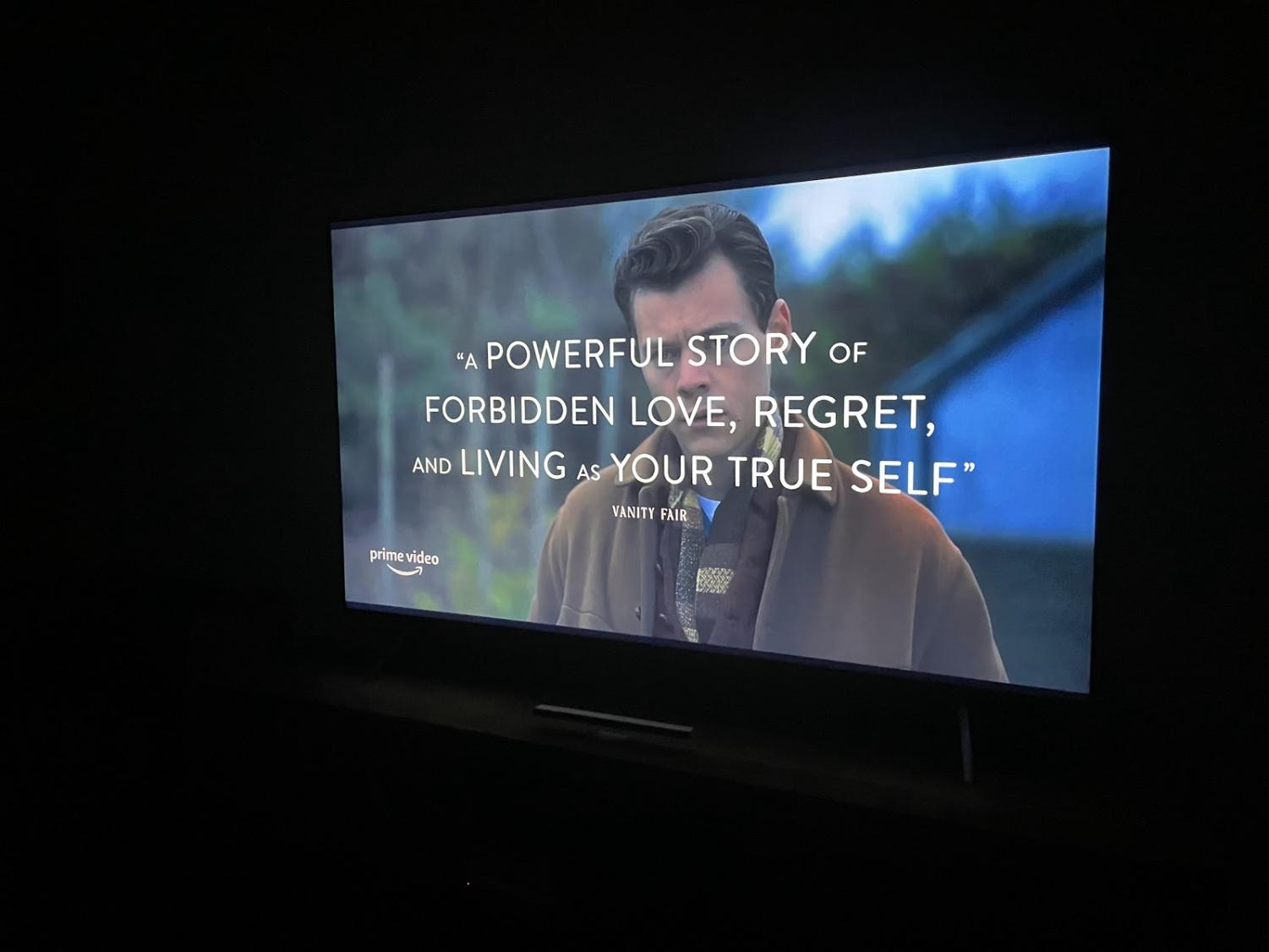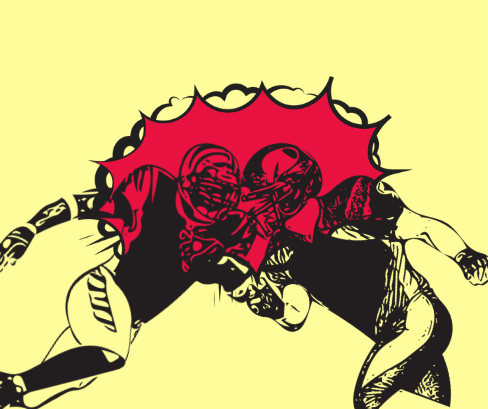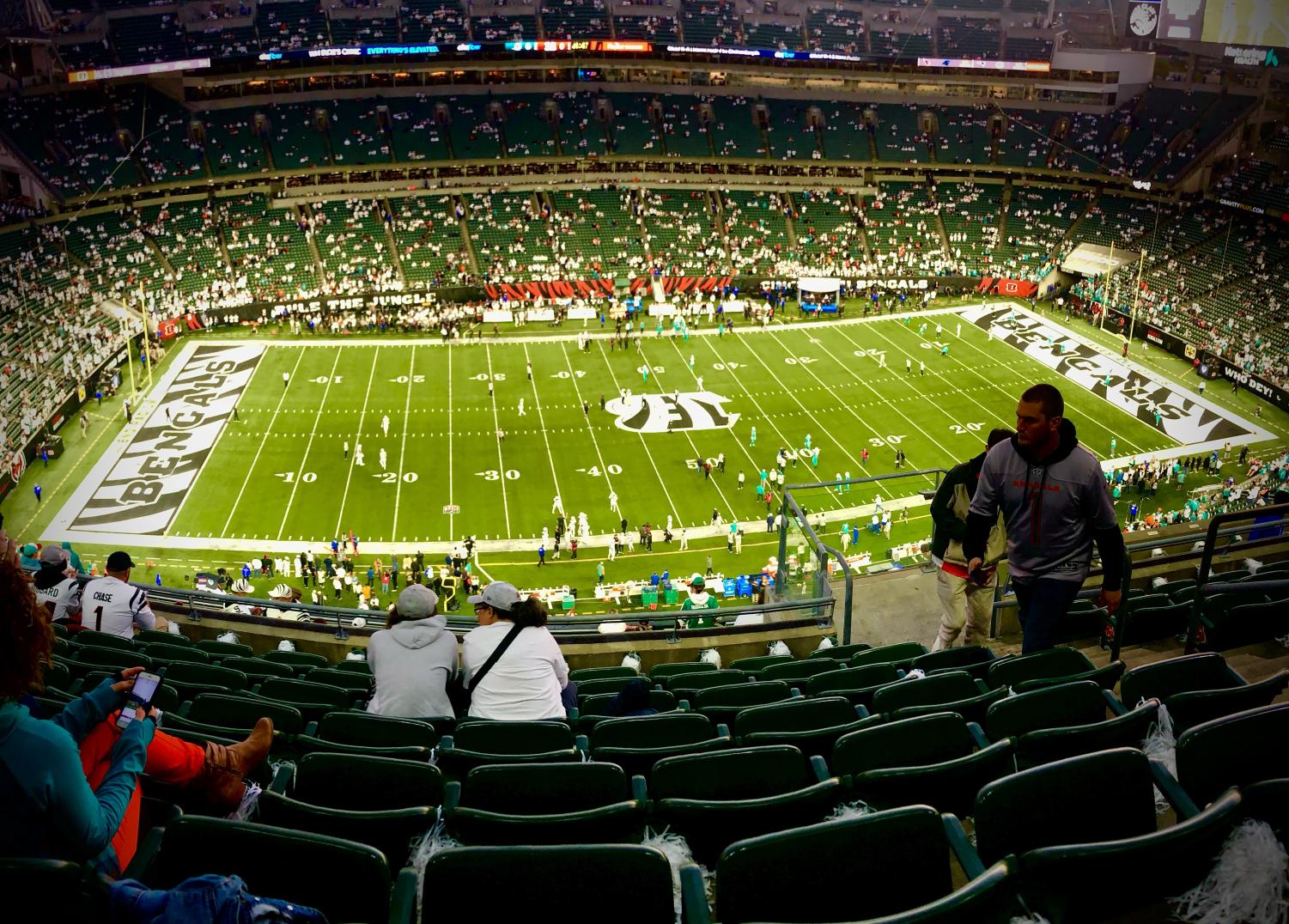 The Podyssey Live Broadcast feed
Your news-the Warrior Way!
For constant updates, follow us on Instagram, Twitter, & Snapchat! @wnhsodyssey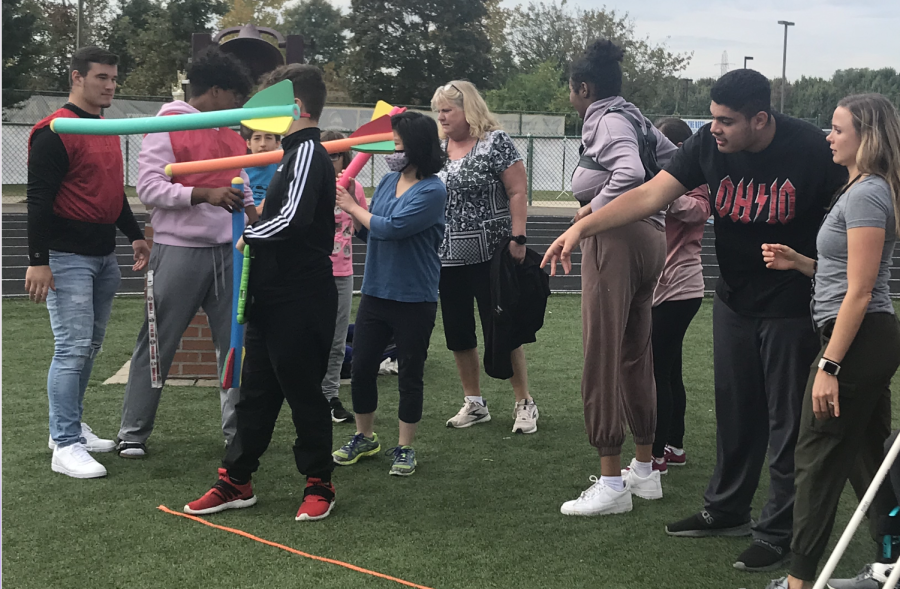 Students from the Warrior Athletic Leadership Team (WALT) guarded goals, oversaw races, and collected foam javelins thrown in a game on October 6th during the "All N Olympics,"...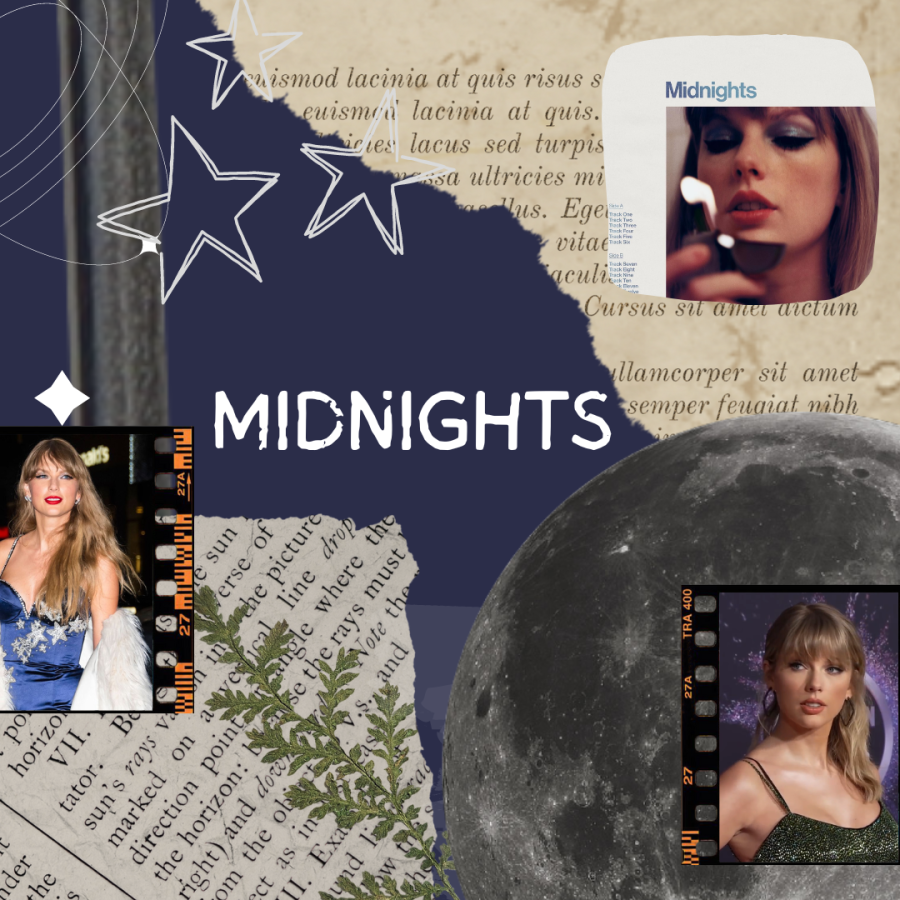 Nearly a year after her release of Red (Taylor's Version), Taylor Swift announced the release date of her new album Midnights, which is set to launch on Oct. 21 . On...
Westerville North High School

6

Oct 28 / Football

Westerville North High School

1

Oct 25 / Boys Soccer

Westerville North High School

1

Oct 22 / Girls Soccer

Westerville North High School

1

Oct 22 / Girls Soccer

Westerville North High School

2

Oct 20 / Boys Soccer

Westerville North High School

1

Oct 19 / Girls Soccer

Westerville North High School

0

Oct 18 / Volleyball

Westerville North High School

26

Oct 14 / Football

Westerville North High School

4

Oct 13 / Boys Soccer

Westerville North High School

1

Oct 13 / Girls Soccer