Your news-the Warrior Way!
For constant updates, follow us on Instagram, Twitter, & Snapchat! @wnhsodyssey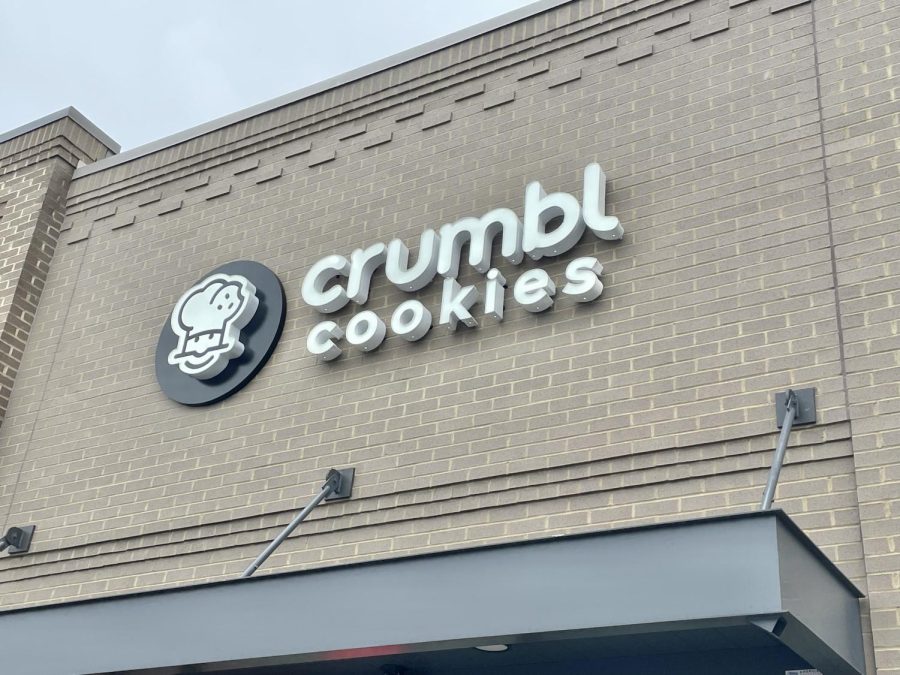 Generation-Z has coined a new franchise as the next up and coming place for sweets—Crumbl Cookies. Featuring four new flavors each week that come in a pretty pink box...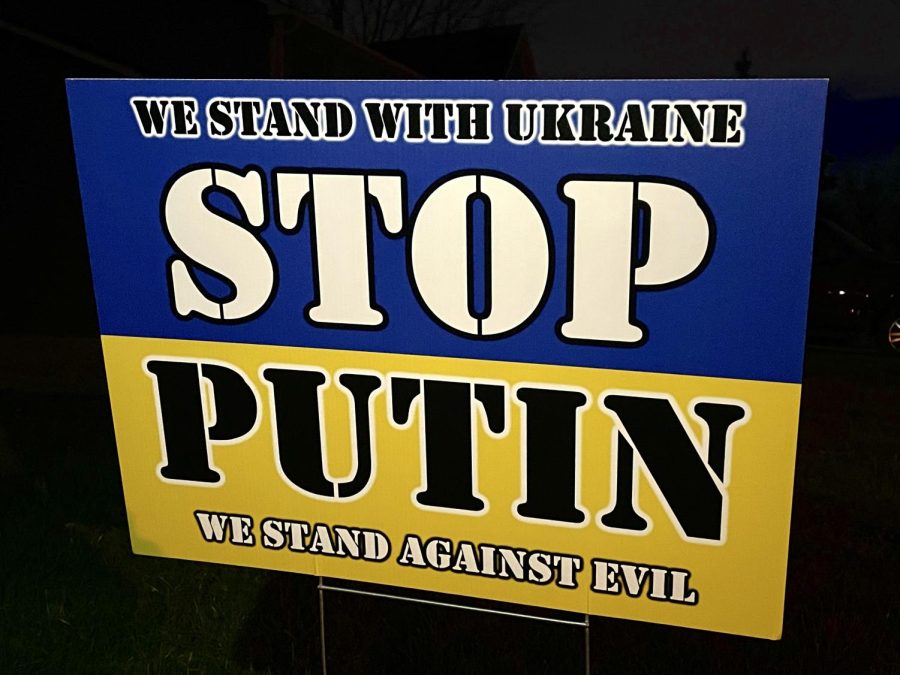 On Thursday, February 24, Russia shocked the world when it invaded the Eastern European sovereign country of Ukraine. In 2014, Russia invaded Ukraine, the Russian Federation...