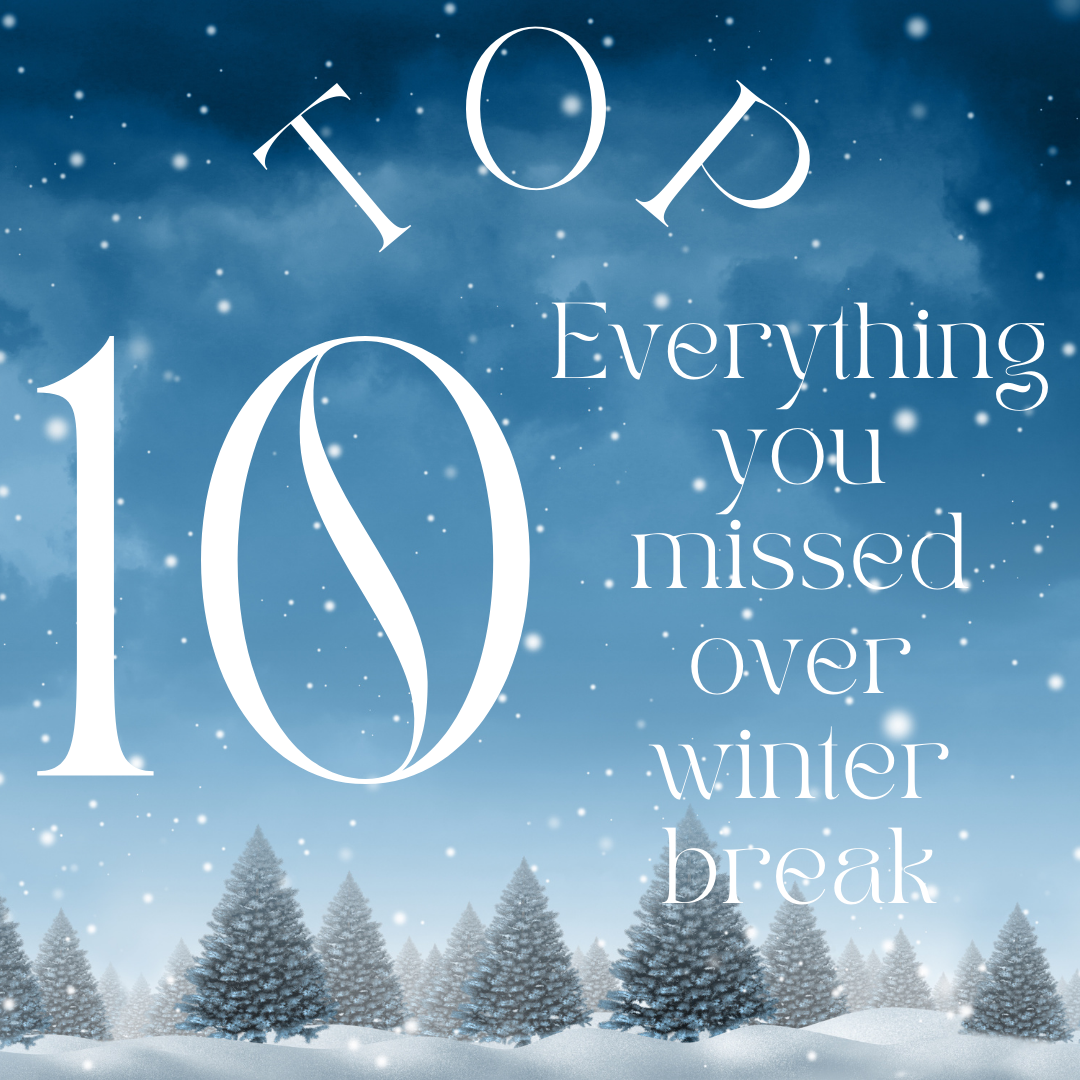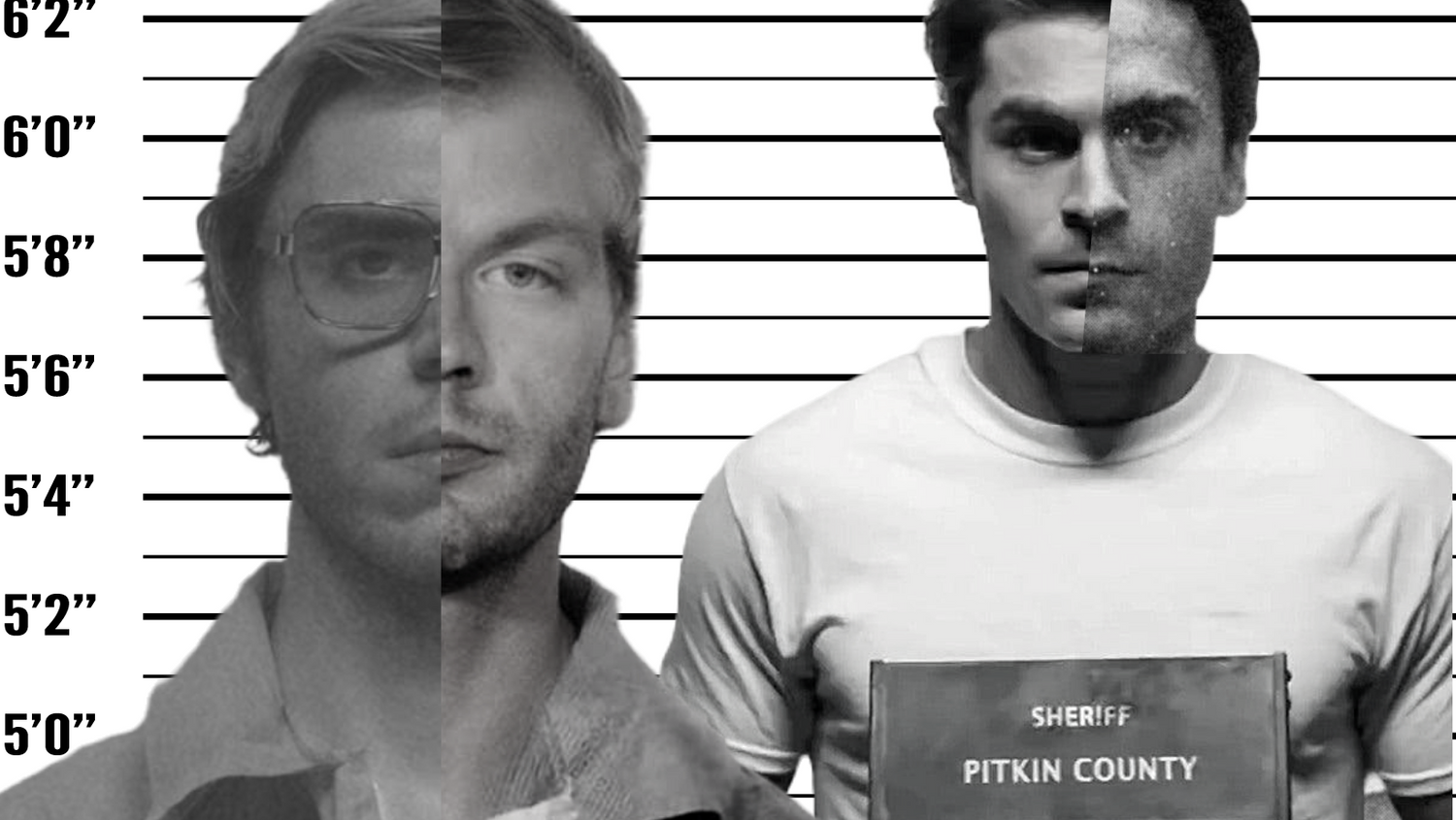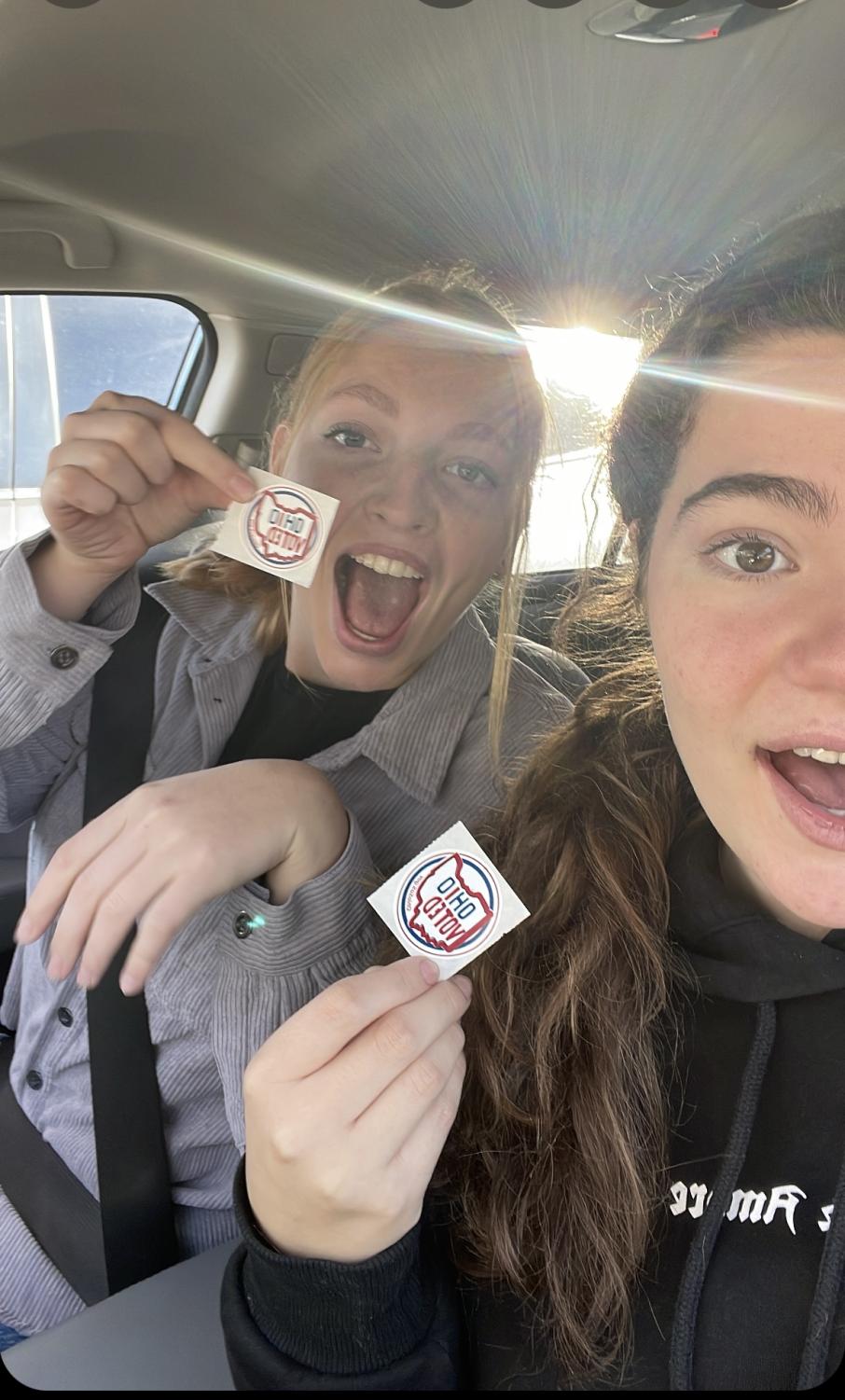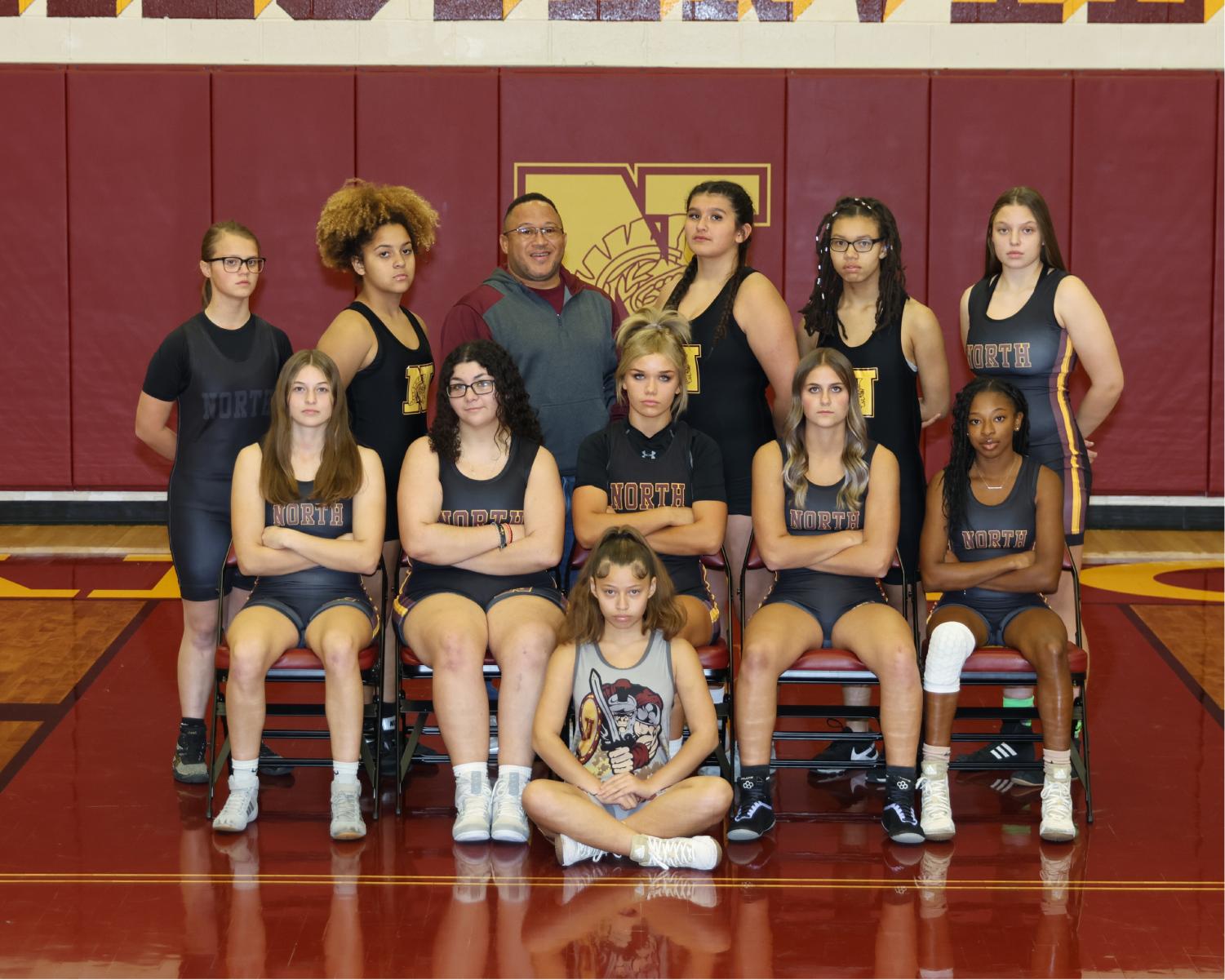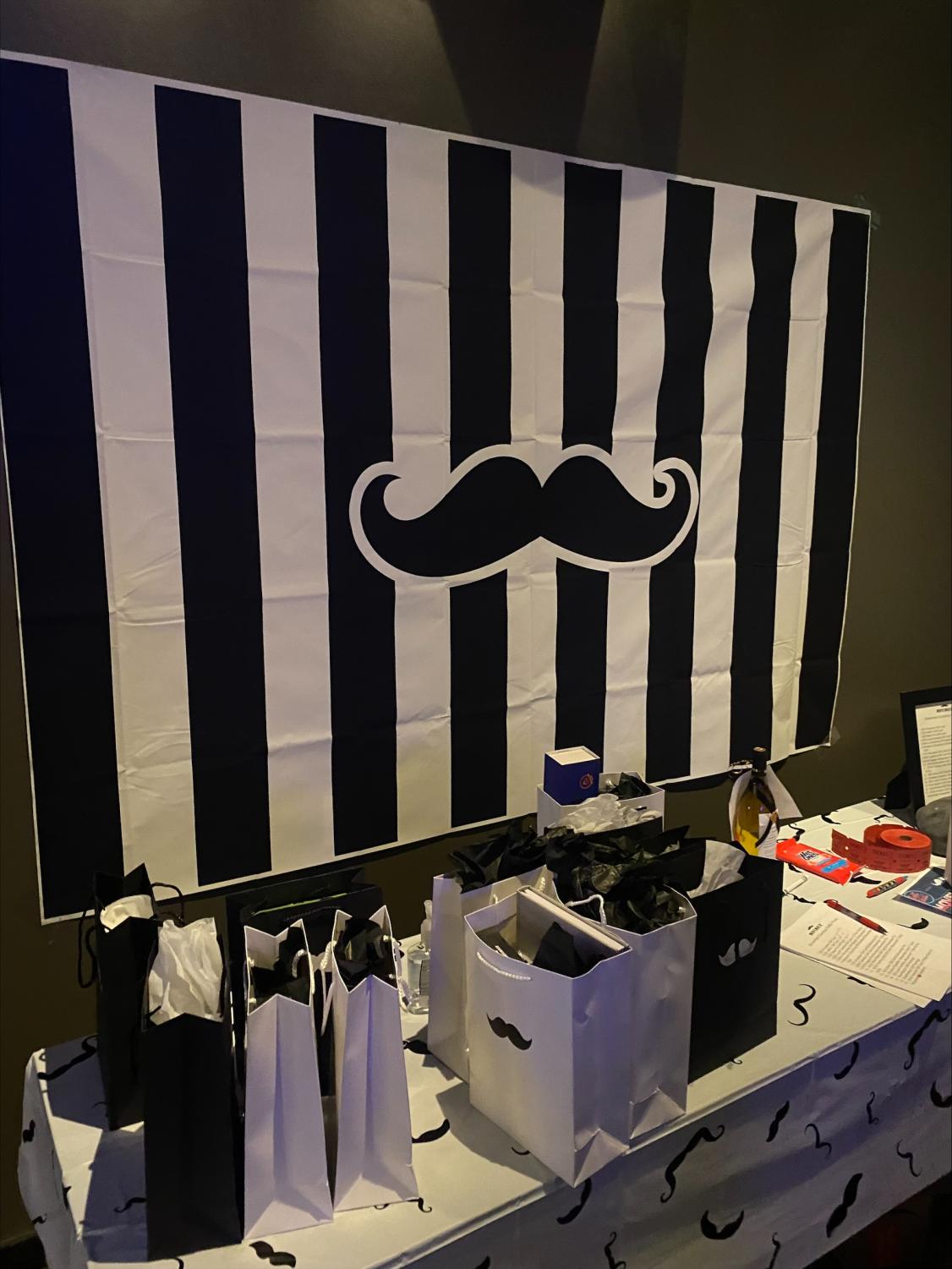 The Podyssey Live Broadcast feed
Your news-the Warrior Way!
For constant updates, follow us on Instagram! @wnhsodyssey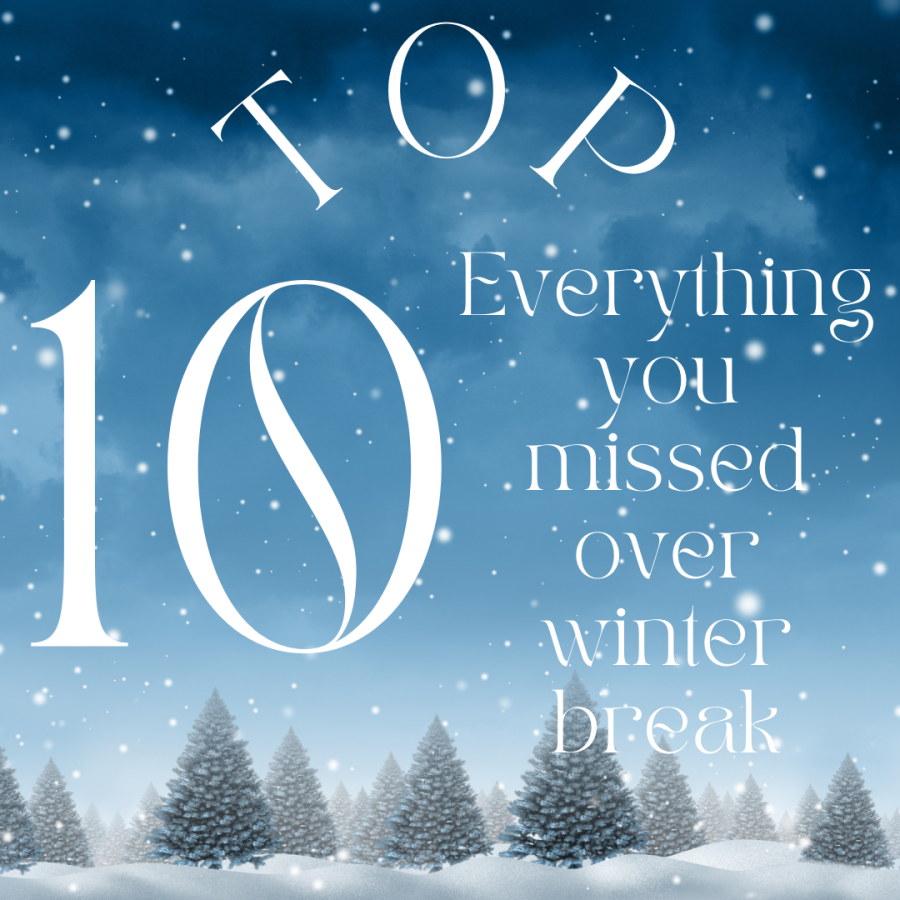 10. Stranger Things: Noah Schnapp comes out    Noah Schnapp posted a Tiktok coming out to the public as gay. In the post he says "When I finally told my friends and...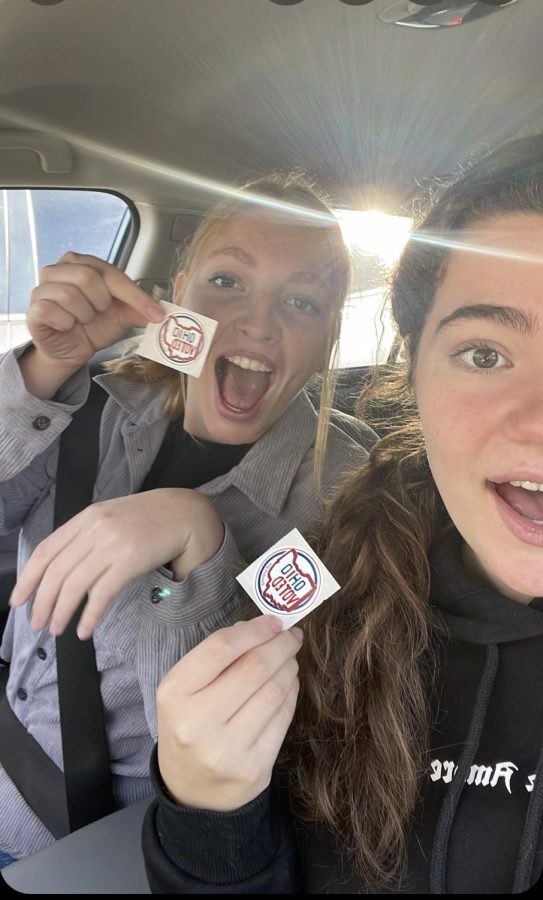 On Oct. 20, 2022, U.K. Prime Minister Liz Truss announced her resignation after just six weeks, making her the shortest-serving UK Prime Minister ever. She resigned due...
Westerville North High School

6

Oct 28 / Football

Westerville North High School

1

Oct 25 / Boys Soccer

Westerville North High School

1

Oct 22 / Girls Soccer

Westerville North High School

1

Oct 22 / Girls Soccer

Westerville North High School

2

Oct 20 / Boys Soccer

Westerville North High School

1

Oct 19 / Girls Soccer

Westerville North High School

0

Oct 18 / Volleyball

Westerville North High School

26

Oct 14 / Football

Westerville North High School

4

Oct 13 / Boys Soccer

Westerville North High School

1

Oct 13 / Girls Soccer