Your news-the Warrior Way!
For constant updates, follow us on Instagram, Twitter, & Snapchat! @wnhsodyssey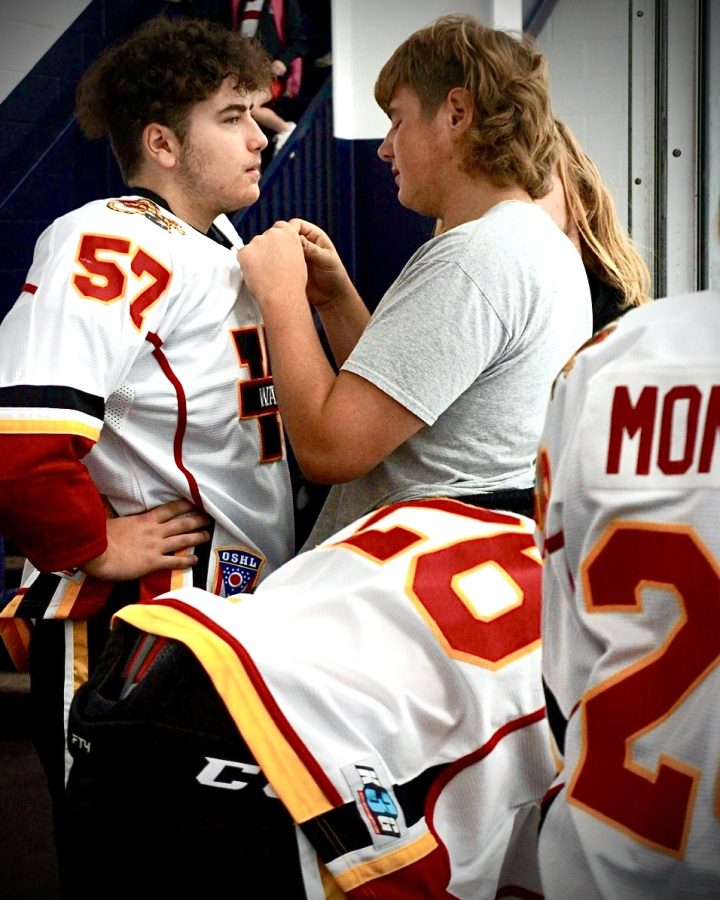 The Warcats Hockey Club prep team, a new addition to the hockey organization, started their 2022-2023 season with a debut scrimmage against the Pickerington Prowlers Junior...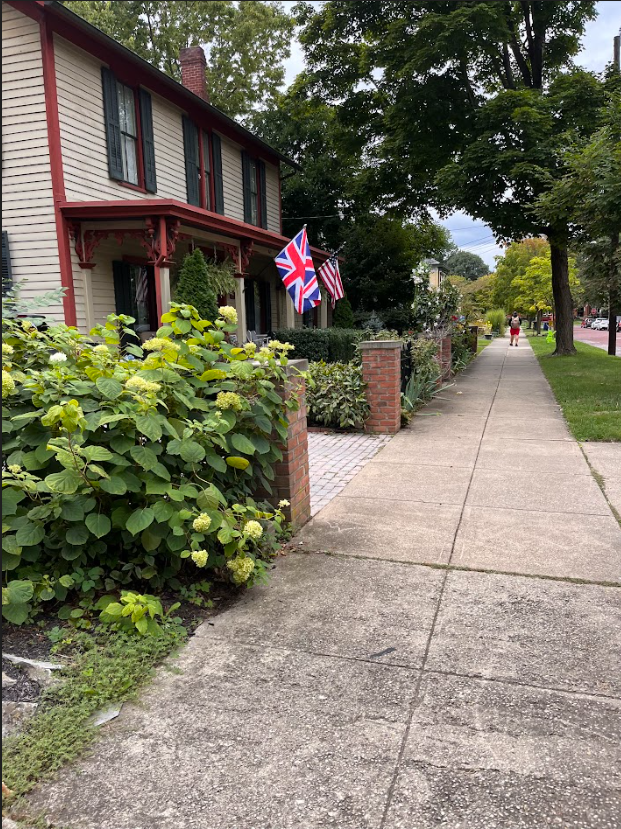 After 70 years of ruling England, Queen Elizabeth II died peacefully in her Scotland residence. On Sept. 8, 2022 the news of her passing was announced to the public. Many...
Westerville North High School

203

Westerville South and Central

233 and 226

Sep 27 / Girls Golf

Westerville North High School

0

Bishop Watterson High School

2

Sep 27 / Girls Soccer

Westerville North High School

0

Sep 27 / Girls Soccer

Westerville North High School

0

Sep 27 / Volleyball

Westerville North High School

14

Sep 23 / Football