November 26, 2019
These tips would be great to know if someone had a small child that could be harmed by some toys being made for the holiday seasons. Choking hazards are common with toys and...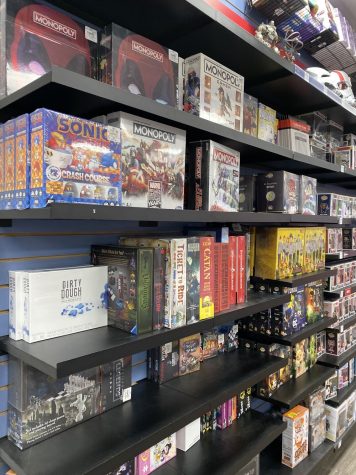 Cardboard to Pixels: the evolution of games
November 25, 2019
   Imagine a world without Monopoly. For some, the world wouldn't be too different. For others, it was what brought their family together. Maybe it wasn't Monopoly, but Scrabble or Candyland instead. Regardless, board games have a long history. Senet, the first known "game," is thought to have been invented in 3500 BCE by Egyptians.
Entertainment Update: Community Scholarship
November 22, 2019
Entertainment Update: Book Group
November 22, 2019
Friday, November 1

Football

Westerville North High School 7 - Olentangy Liberty 35

Sunday, October 2

Basketball

Westerville North High School 55 - Test Opponent 44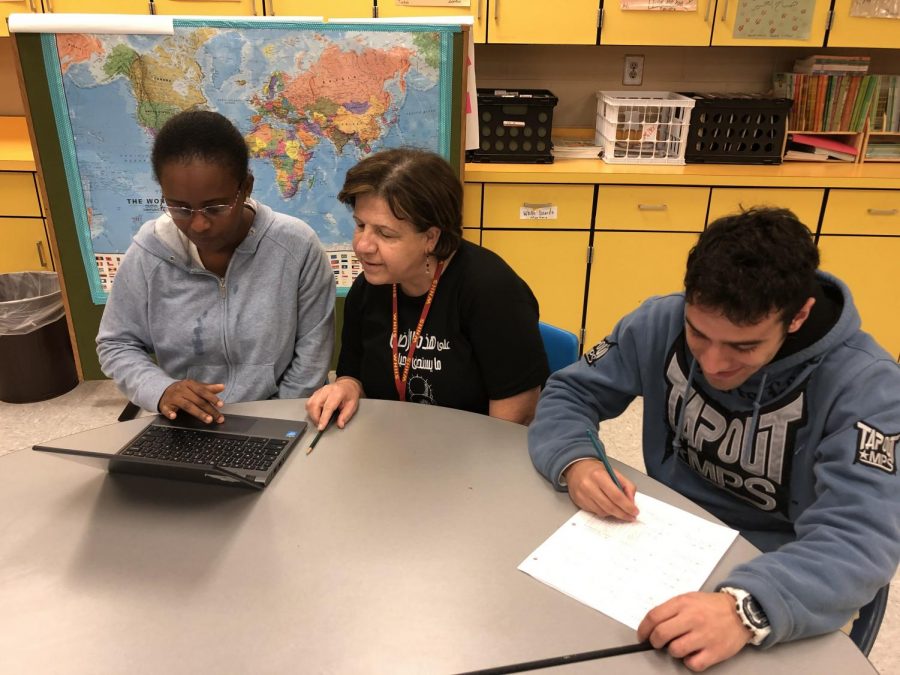 Marin Kalista, Editor-In-Chief
November 29, 2019
Understanding how to solve equations or write a complex essay is challenging enough, but approximately 140 students at North face an additional challenge
November 12, 2019
Westerville North Behind the Scenes
November 9, 2019
October 29, 2019