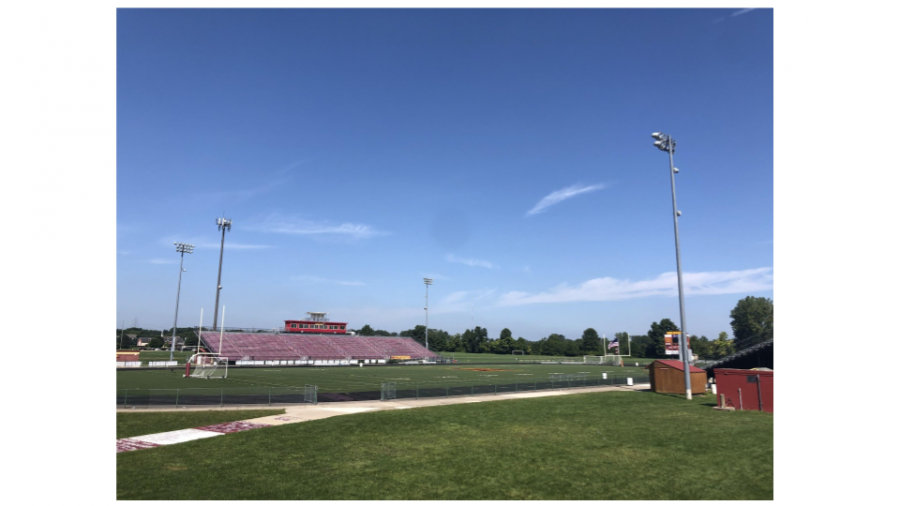 It's officially homecoming season and students and staff of Westerville North are eager for a dance for the first time since the pandemic shut down schools in March...
Your news-the Warrior Way!
For constant updates, follow us on Instagram, Twitter, & Snapchat! @wnhsodyssey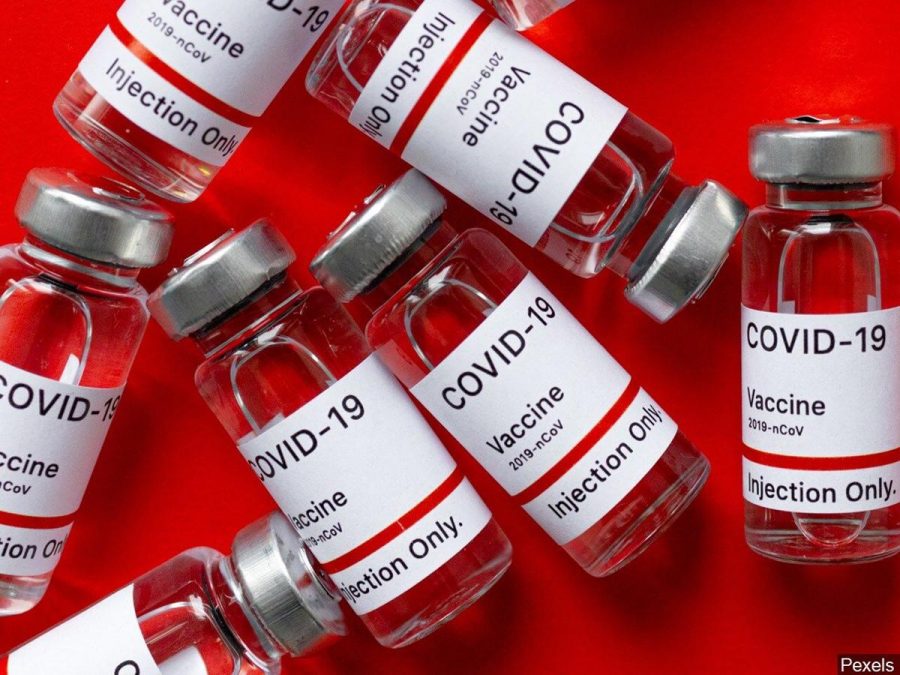 The COVID-19 vaccine has caused a lot of changes in the workplace, but with the vaccine becoming increasingly available for Ohioans, there are mixed feelings. Everyone wants...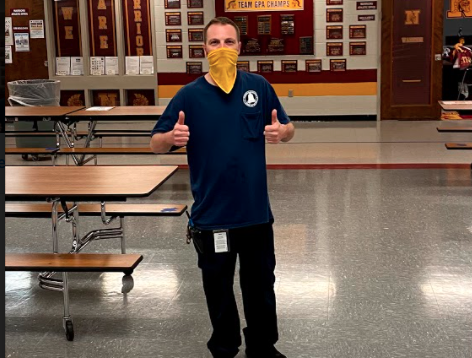 The everyday life of a janitor is one that is often underappreciated. Janitors make sacrifices daily to make the school and other facilities cleaner, providing a safer environment...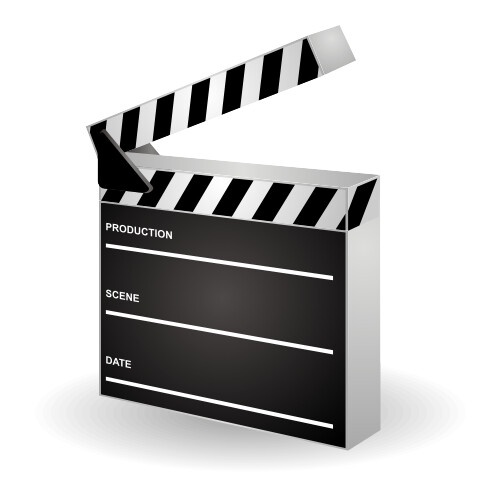 With nothing to do, movies have become a very popular activity for many. Films such as Disney Pixar Soul, Wonder Woman 1984, and Enola Holmes, many believe...