Your news-the Warrior Way!
For constant updates, follow us on Instagram, Twitter, & Snapchat! @wnhsodyssey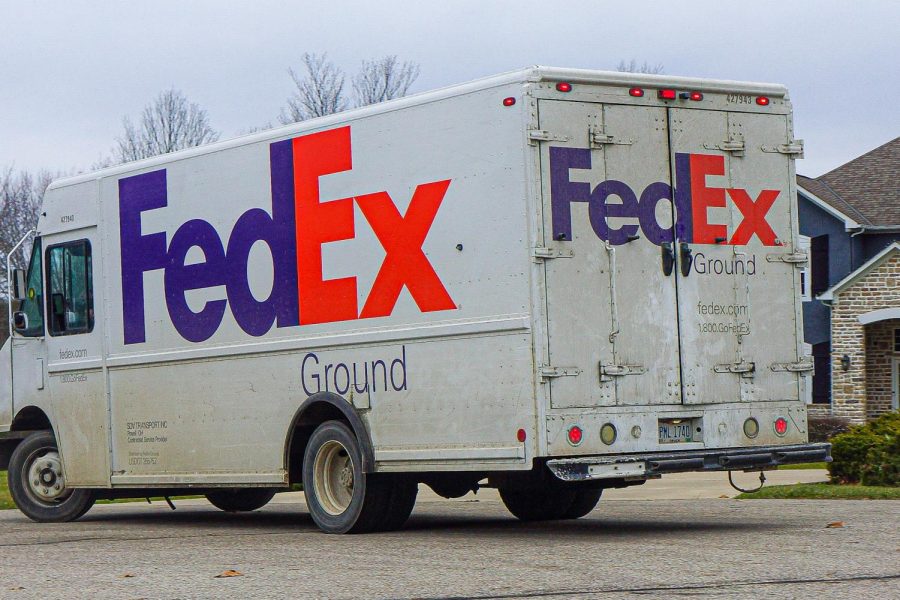 Almost 450 packages were dumped into a ravine in Alabama this December. The driver, 22 year-old, Deandre Rayshaun Charleston has admitted to dumping almost $40,000 worth...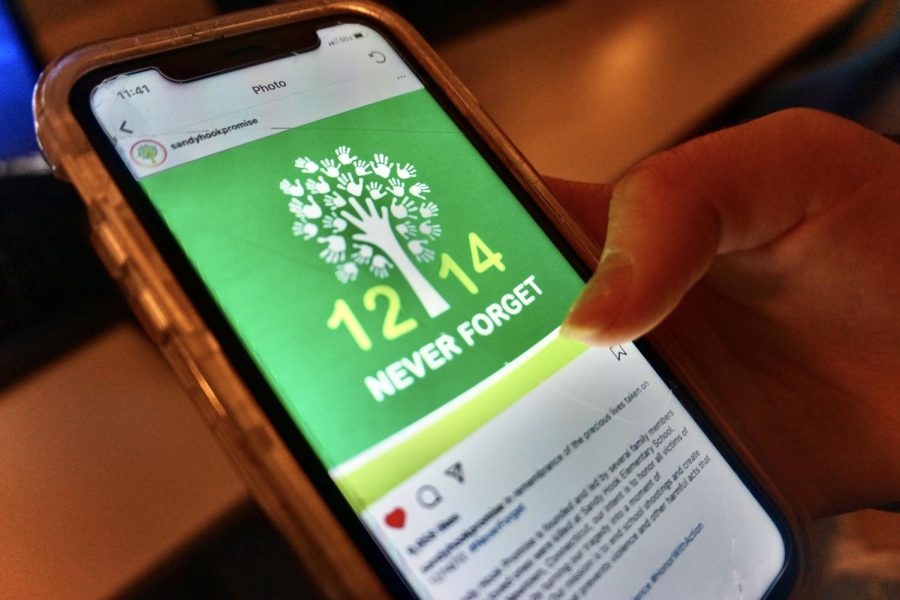 After the school shooting in Oxford, Michigan, questions have arisen about protocols for school shooting threats. The shooting was conducted by a student who had previously...
Westerville North High School

39

Dec 10 / Girls Basketball

Westerville North High School

43

Dec 10 / Boys Basketball

Westerville North High School

40

Dec 7 / Girls Basketball

Westerville North High School

68

Dec 7 / Boys Basketball

Westerville North High School

73

Dec 3 / Girls Basketball

Westerville North High School

73

Dec 3 / Boys Basketball

Westerville North High School

51

Bishop Watterson High School

30

Nov 30 / Boys Basketball

Westerville North High School

43

Gahanna Jefferson High School

53

Nov 24 / Boys Basketball

Westerville North High School

1

Oct 26 / Boys Soccer

Westerville North High School

5

Oct 23 / Girls Soccer