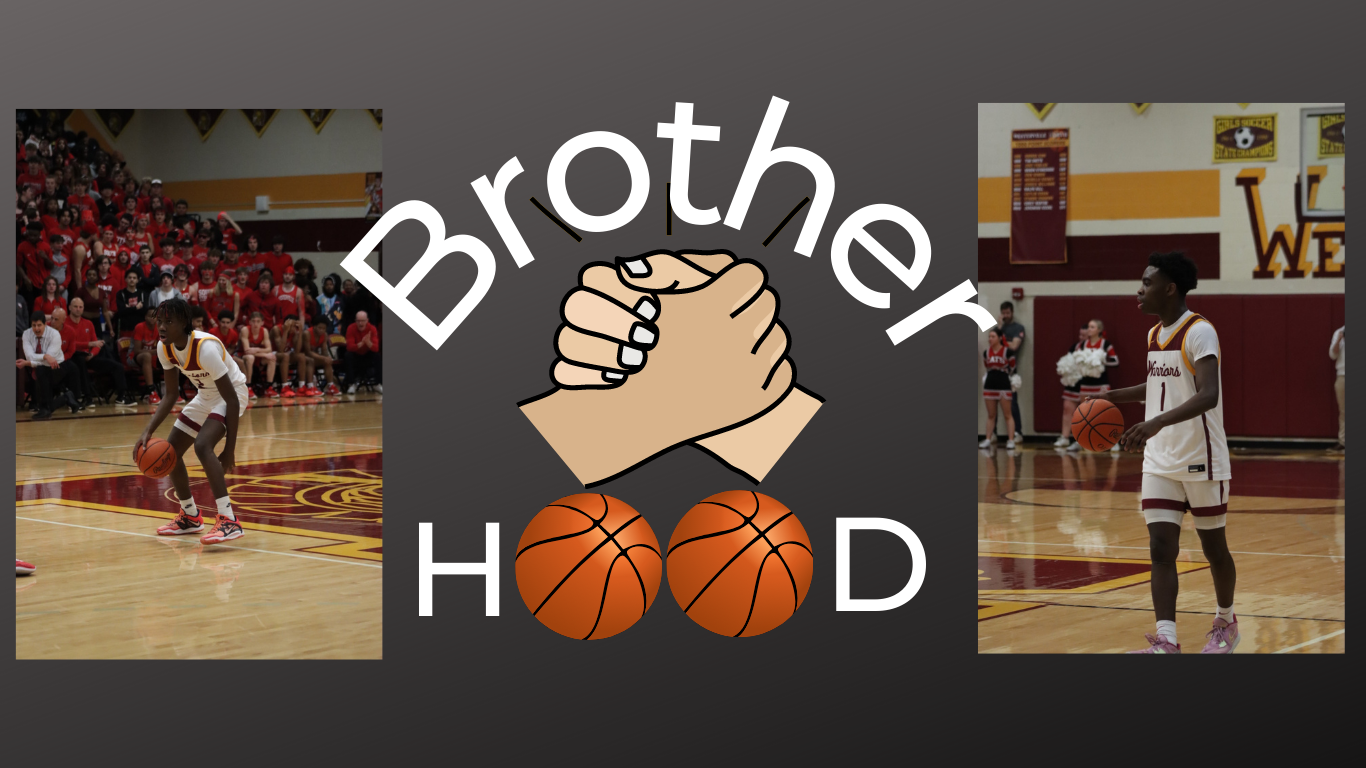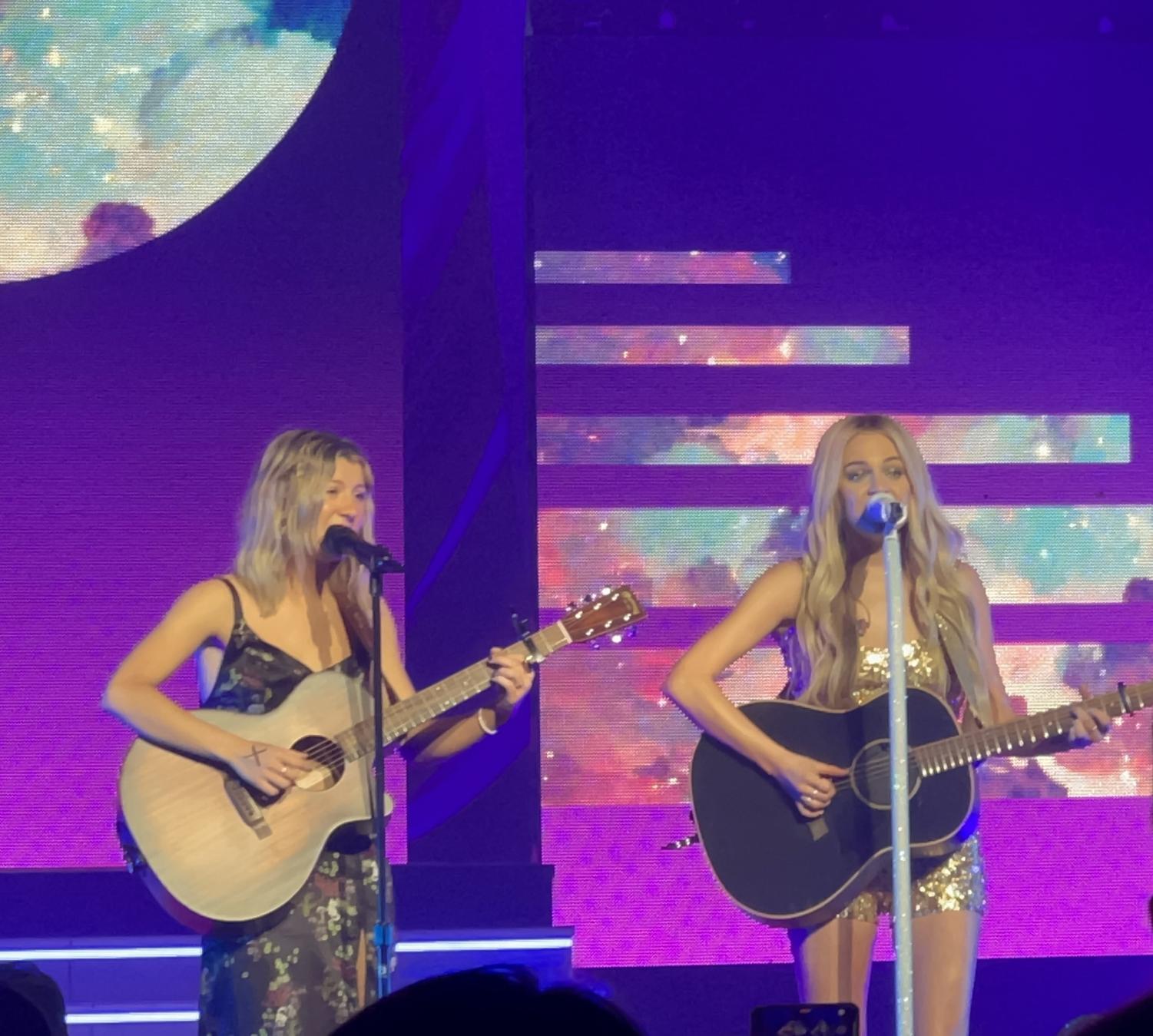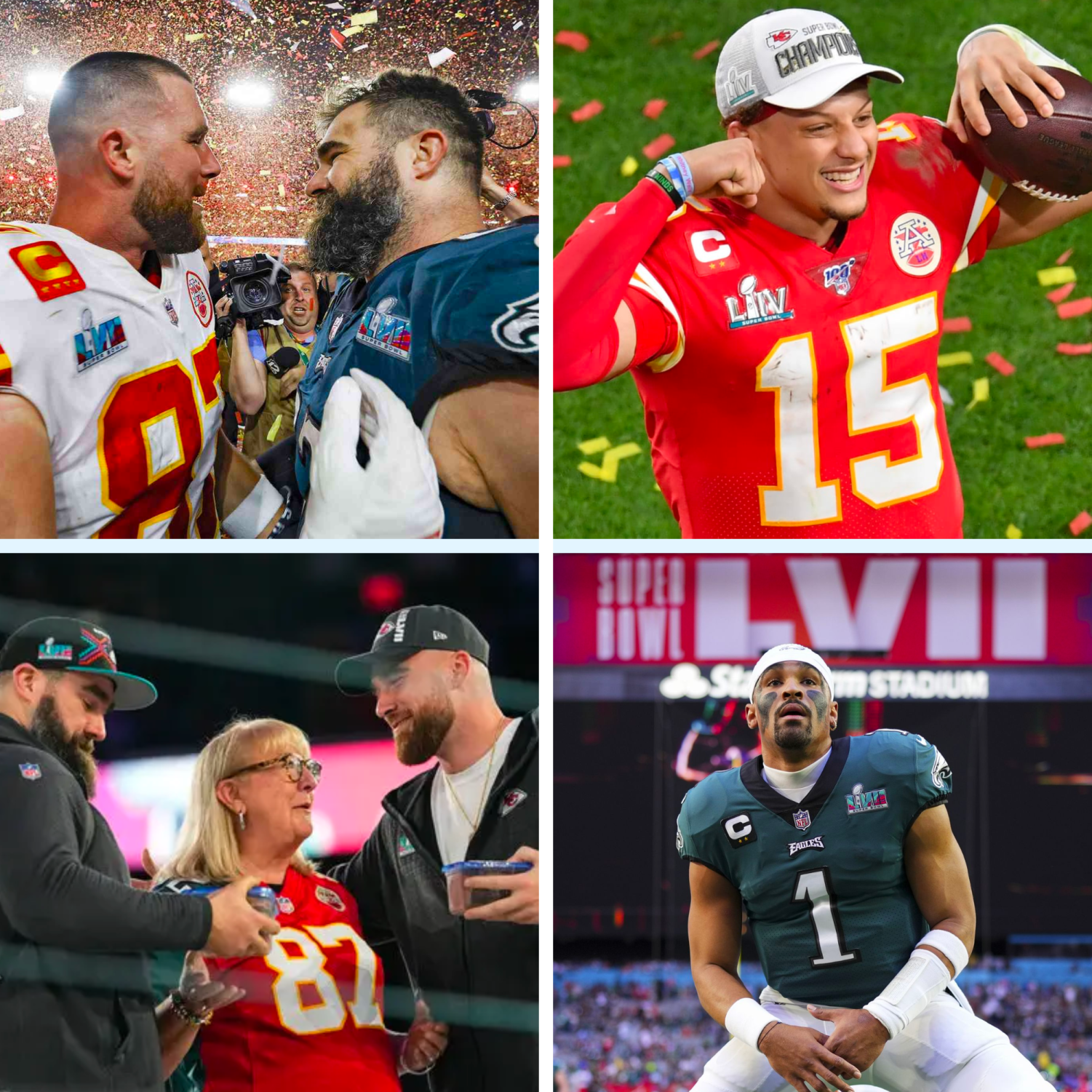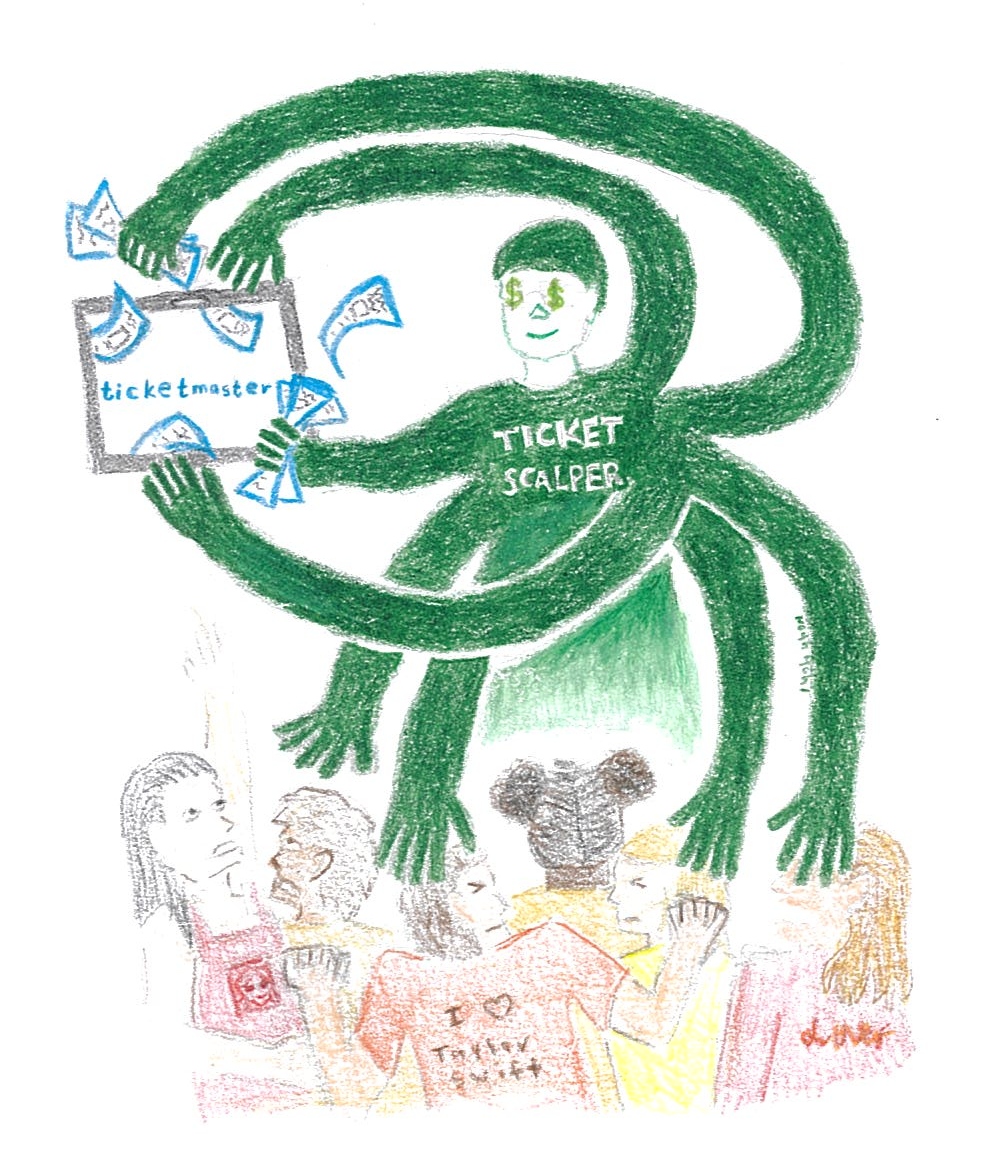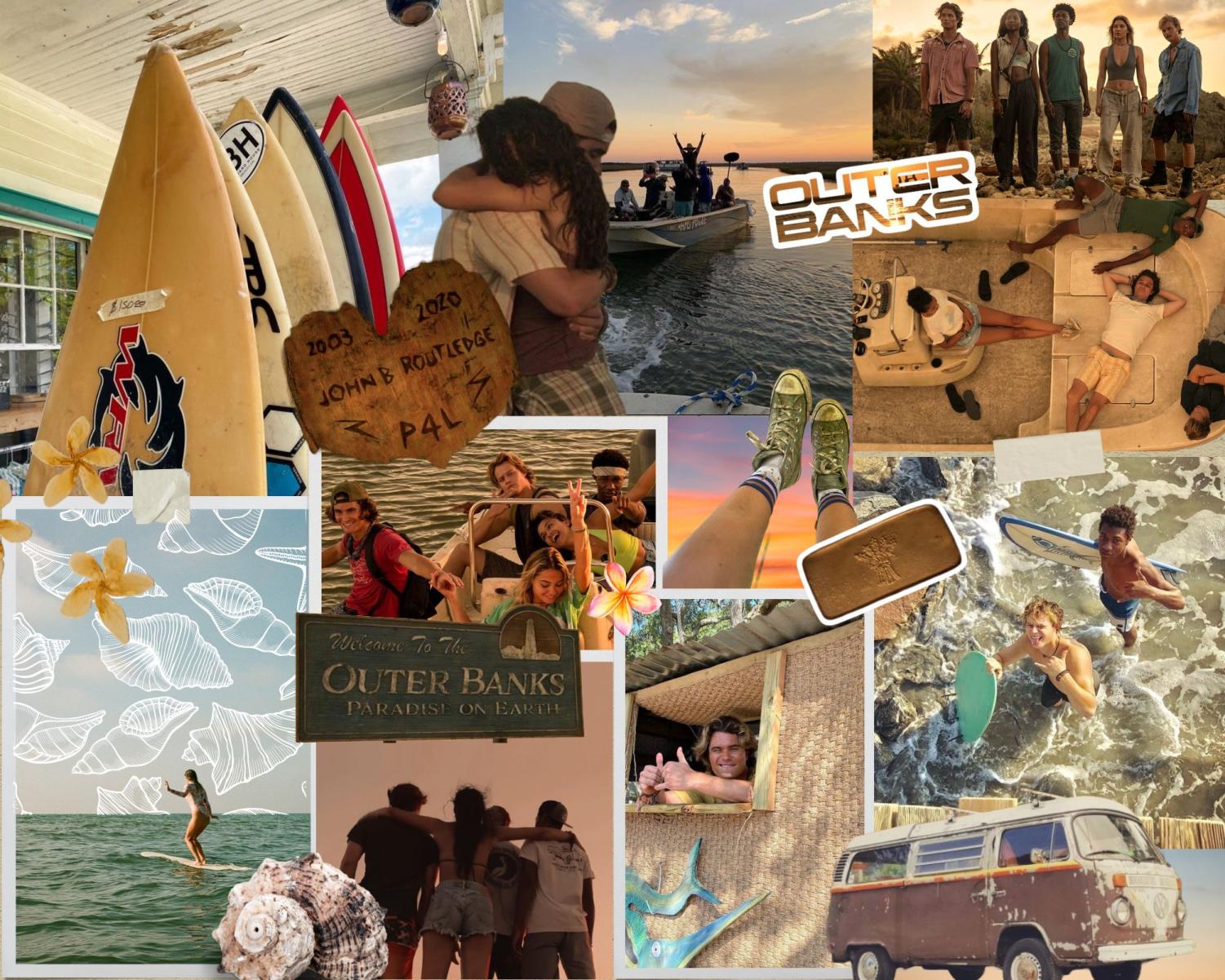 The Podyssey Live Broadcast feed
Your news-the Warrior Way!
For constant updates, follow us on Instagram! @wnhsodyssey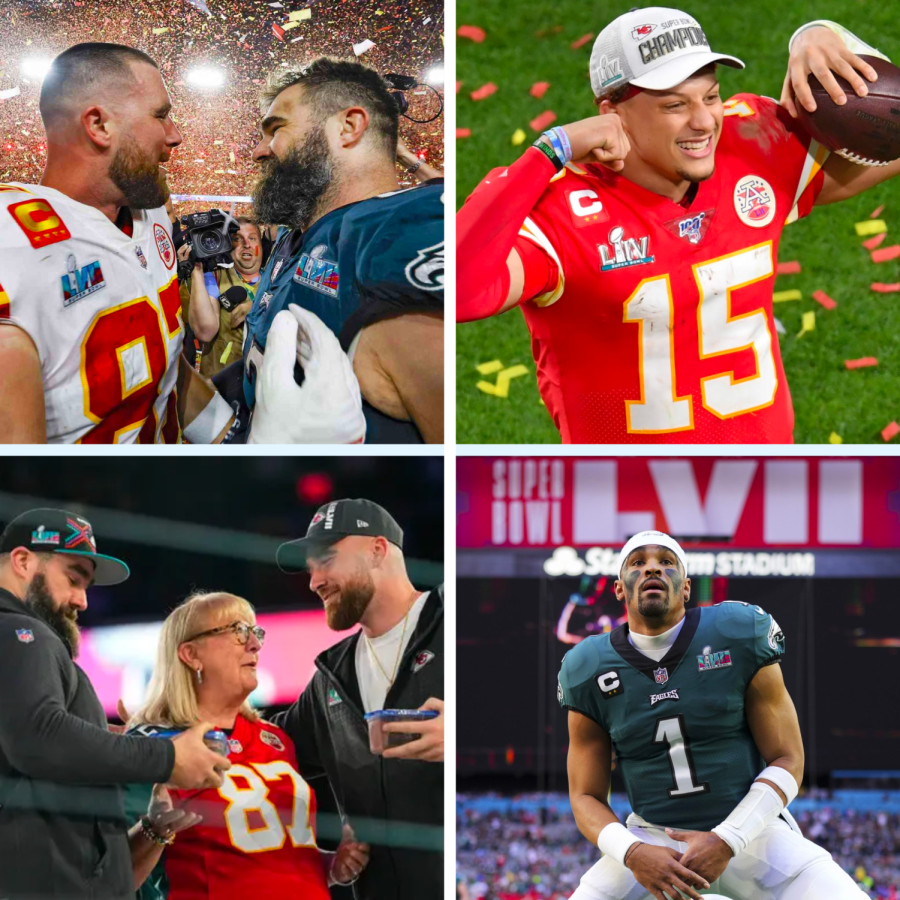 On Sunday, Feb. 3, the most watched sporting event in the United States, the Super Bowl, took place in Phoenix, Arizona. The Kansas City Chiefs (AFC Champions), took on...
Taylor Swift's The Eras Tour begins in the coming weeks, and many fans are still reeling from the experience of purchasing tickets. They remember the long hours in the waiting...
Westerville North High School

55

Mar 1 / Boys Basketball

Westerville North High School

62

Feb 24 / Boys Basketball

Westerville North High School

65

Feb 21 / Boys Basketball

Westerville North High School

58

Feb 17 / Boys Basketball

Westerville North High School

34

Feb 15 / Girls Basketball

Westerville North High School

65

Feb 14 / Boys Basketball

Westerville North High School

68

Feb 10 / Boys Basketball

Westerville North High School

59

Feb 7 / Boys Basketball

Westerville North High School

50

Feb 7 / Girls Basketball

Westerville North High School

37

Feb 3 / Girls Basketball