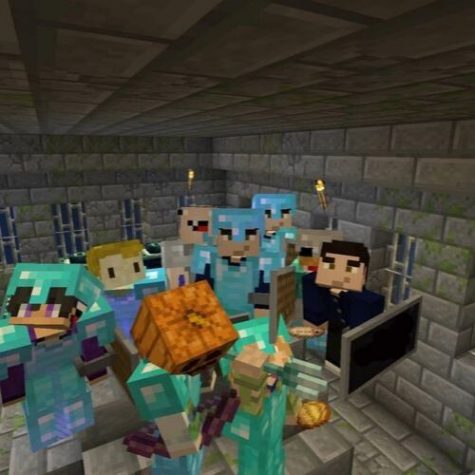 October 7, 2019
   Create, build, craft and mine; all are aspects of Minecraft, a popular game that is on the rise once again. Teens are returning back to the game after a recent dip in...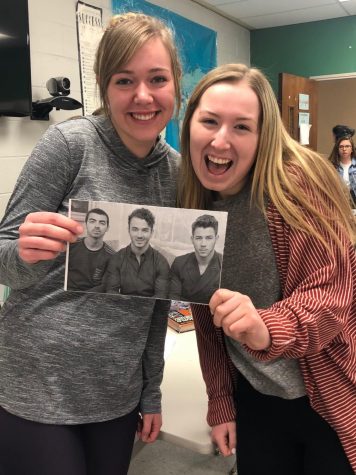 April 9, 2019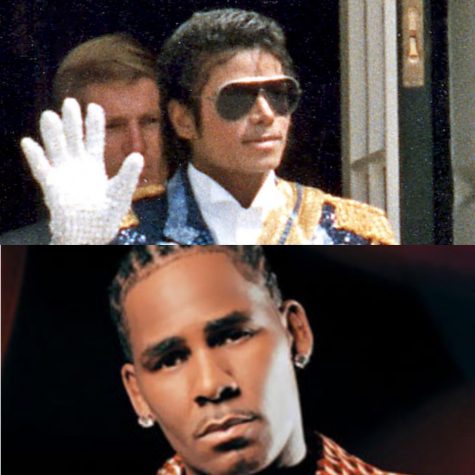 Can art be separated from the artist?
April 9, 2019
Sunday, October 2

Basketball

Westerville North High School 55 - Test Opponent 44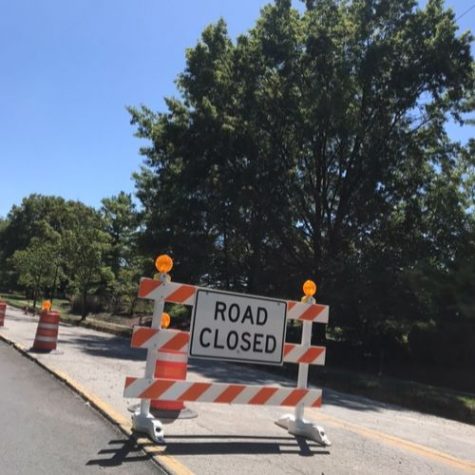 October 7, 2019
Over the past years, environmental issues have surfaced in the news more frequently. This has sparked a response from many local governments, including Westerville. From the...
October 7, 2019
   This August, athletes and parents attended North's first ever Meet the Team Night. The event had games, food trucks and the long-awaited reveal of the school's new...
Strike! The bowling team is hot this season
April 8, 2019
The Westerville North bowling team has been working hard this season to keep their place in the top 10 of the Central Ohio Bowling Conference.
North initiates Athletic Hall of Fame
April 8, 2019
Olympic competitor, state champion and Big 10 title holder. Along with these impressive accolades, North class of 1988 graduate Bob Kennedy may add the honor of being the first inductee into WNHS's Athletic Hall of Fame.