Senior directed one acts: auditions
Students are welcome to audition Nov 10 or 11 at 2:30pm after school in the auditorium for senior directed one acts. Anyone interested in acting and performing is welcome! No experience is needed.
About the Writer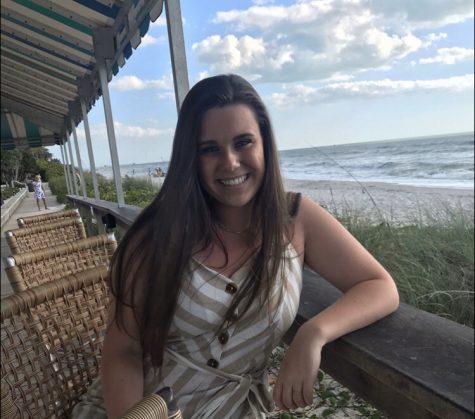 Brooke Hoover, Reporter
Brooke Hoover is a junior at North. She has been in the journalism program for 2 years. Her favorite food is chicken nuggets.