Music influencer Juice WRLD dies unexpectedly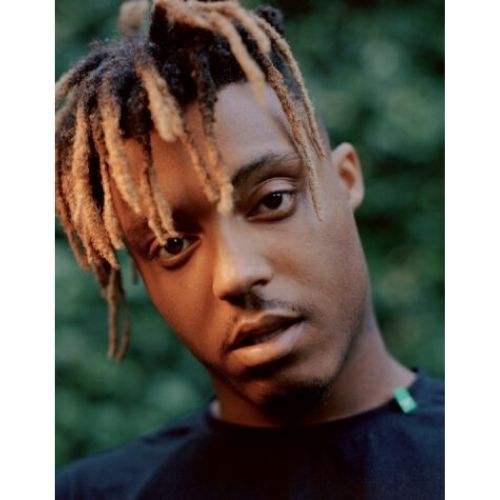 Rap sensation Juice WRLD passed away on December 8 at age 21 in Chicago. Jarad Higgins, also known as Juice WRLD, began having convulsions and went into cardiac arrest while police searched his jet at Midway International Airport, according to www.abcnews.com. Narcan, a drug used on people who are thought to have overdosed on opioids, was administered. However, Higgins died shortly thereafter around 3 a.m.
Higgins, once an underground artist producing music on the platform called Soundcloud, recently moved into the big leagues by becoming an icon in current pop culture. His breakout hit, Lucid Dreams, peaked at number two on the Billboard Hot 100 Chart in 2018, and his debut album titled Goodbye & Good Riddance was certified platinum by the Recording Industry Association of America (RIAA). Higgins's singles Lean Wit Me, Wasted and Armed & Dangerous all debuted on the Billboard Hot 100, and his sophomore album, Death Race for Love, was his first number-one album.
Celebrities and students alike shared their support for Juice WRLD and his family on social media. Stars like Drake, Halsey and Chance the Rapper all made posts expressing grief and condolences. Halsey noted Higgins had the "fastest brain in the game," via Instagram, while Drake claimed, "I would like to see all the younger talent live longer."
North students, like Austin Yanichko and Reuben Simiyu, appreciated all the rapper had to offer for their generation.
"I listened to his songs before he was on Spotify or Apple Music, so seeing him blow up was very cool. It's nice how he can make a song about heartbreak catchy and upbeat," Yanichko said.
Simiyu agreed, stating it was nice to know of an artist like Higgins before he died.
"It just sucks to see an artist I've known for such a long time pass away before he was at his prime," Simiyu said.