COVID-19 updates (Mar. 18, 2020)
  As of Mar. 18th at 2 p.m., there were 88 confirmed cases of coronavirus in Ohio. 19 counties have coronavirus cases. The counties with cases are Ashland (1), Belmont (2), Butler (8), Coshocton (2), Cuyahoga (38), Darke (1), Delaware (1), Franklin (7), Geauga (1), Huron (1), Lake (2), Lorain (6), Lucas (1), Mahoning (3), Medina (4), Stark (3), Summit (4), Trumbull (2) and Tuscarawas (1). There are 26 hospitalizations. 
    On Wednesday morning, a 2-year-old tested positive for coronavirus in Franklin county. 
    In response to these recent developments, Ohio Governor Mike DeWine revealed further restrictions meant to protect the public health. 
   DeWine announced that the government would be closing all Ohio BMV locations, excluding 5 locations that remained open in order to process commercial driver license applications and renewals. 
   Additionally, DeWine ordered all barber shops, salons and tattoo parlors to close by Wednesday night. DeWine also requested that all businesses check their employee's temperatures before allowing them to work.
   In an effort to prevent further spread of the virus, DeWine also decided to push back the Ohio primary election to June 2. 
About the Writer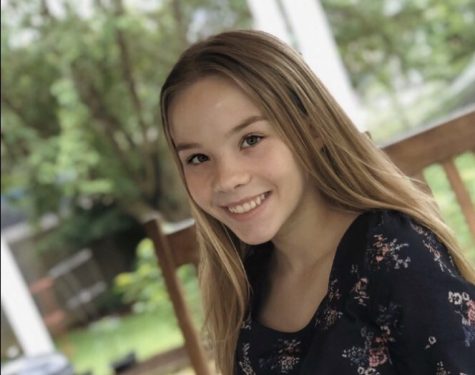 Catherine Adams, Reporter
Catherine is a junior at North. She has been in the journalism program for 2 years. Her favorite animal is a cat.