10 Albums to Listen to While Quarantined
Since the recent public health updates, many Westerville citizens have found themselves with a newfound abundance of time on their hands. In order to help pass the time, this Odyssey reporter has compiled a list of recommended albums and songs to make your quarantine a little bit more enjoyable.
Blonde by Frank Ocean (author's picks: Ivy, Nights, Seigfried and Self Control)
Melodrama by Lorde (author's picks: Liability, Hard Feelings/Loveless, Supercut and Writer in the Dark)
Doom Days by Bastille (author's picks: Doom Days, Another Place, The Waves and Million Pieces)
Kid Krow by Conan Gray (author's picks: Comfort Crowd, Heather, Fight or Flight and Checkmate)
Froot by MARINA (author's picks: Froot, Happy, Solitaire and Blue)
Oh Wonder by Oh Wonder (author's picks: Technicolour Beat, White Blood, Heart Hope and Drive)
Fine Line by Harry Styles (author's picks: She, Cherry, Adore You and Falling)
A Brief Inquiry Into Online Relationships by the 1975 (author's picks: I Couldn't Be More In Love, Give Yourself a Try, Inside Your Mind and It's Not Living (If It's Not With You)
American Teen by Khalid (author's picks: American Teen, Keep Me, Therapy and 8TEEN)
Dopamine by BØRNS (author's picks: 10,000 Emerald Pools, Clouds, The Emotion and Holy Ghost)
About the Writer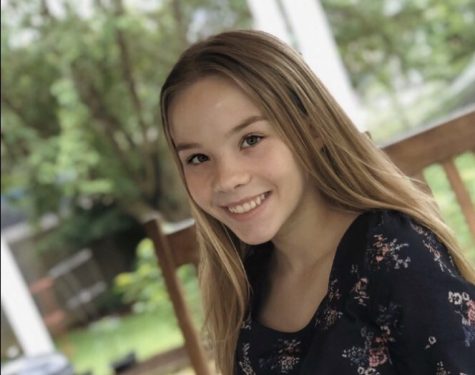 Catherine Adams, Reporter
Catherine is a junior at North. She has been in the journalism program for 2 years. Her favorite animal is a cat.