Entertainment Reaction
This story made me open my eyes to how impacting opioids are today in many young people's lives. The devastating reality is that an extreme amount of young people die every day from this problem, and loved ones have to go through the pain of losing someone they care for every day. It is horrible that we do not bring this to more people's attention, and try to educate young people more about what drugs can do to their bodies. Not enough teens know that drugs can easily harm their body more than benefit them, and are brainwashed into thinking drugs are a positive addition to their lives. As this story mentions, parents need to wake up and realize it doesn't matter the social status, sexuality, or health of their child because they could still be affected by this problem, so it is important to be on the lookout at all times. Listening to what Eric Bolling has to say about his experience with losing his son to this epidemic will help others who have gone through the same thing or are uneducated on this situation.
Article based on Conservative TV host Eric Bolling: I lost my son to opioids. Help me fight this epidemic. From USA Today by Eric Bolling.
About the Writer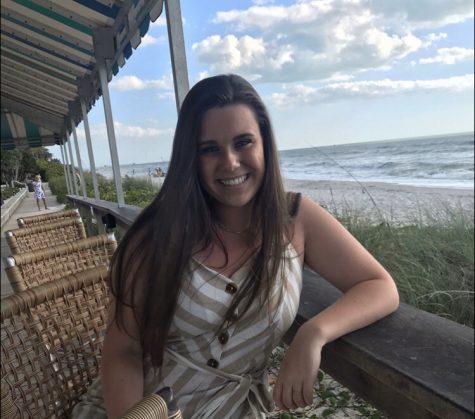 Brooke Hoover, Reporter
Brooke Hoover is a junior at North. She has been in the journalism program for 2 years. Her favorite food is chicken nuggets.