Player Feature: Charia Smith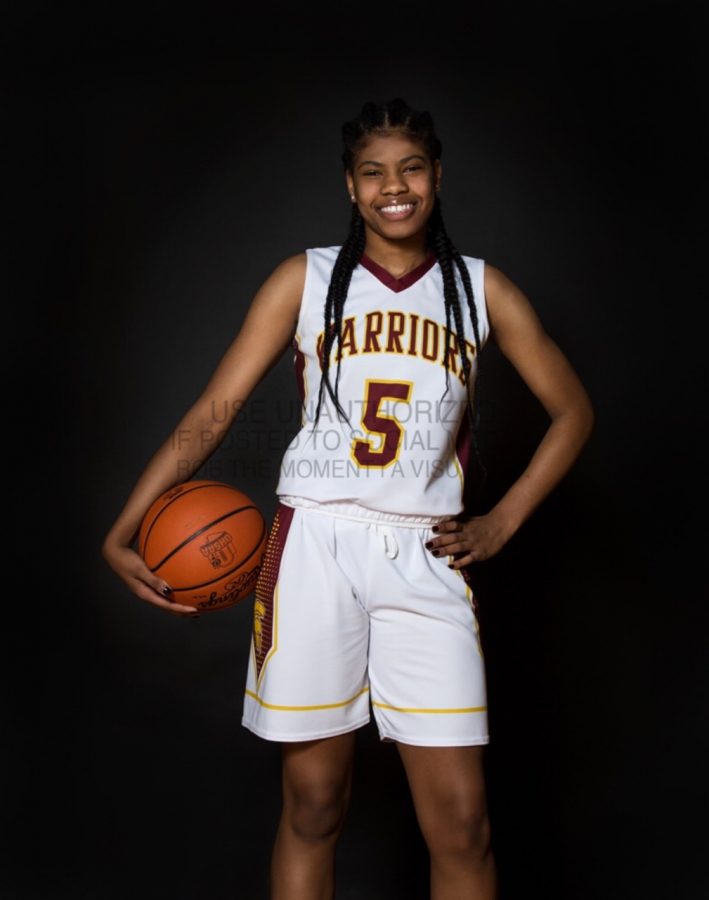 As the first basketball games begin, sophomores like Charia Smith are working for a great season. Smith plays the forward position for the varsity team, and is on WALT for girl's basketball. "My favorite part about playing basketball is how physical it is but also building great friendships with my teammates," Smith said. She, along with the rest of her team, have an objective for the season. "The main goal for this basketball season is to have a winning season and be the champions of our conference," Smith said. They've been gearing up for that through practice and their games. "Going into our third week of practice, it has been really good and productive with high energy," Smith said.
About the Writer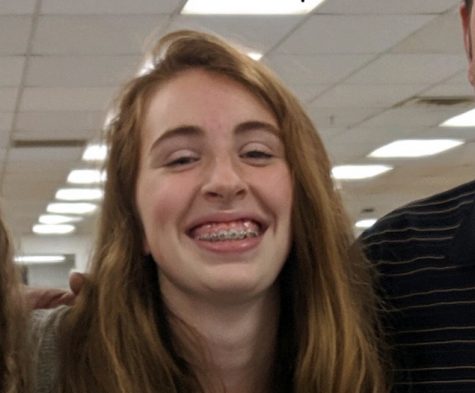 Addie Schmitt,
Addie is a junior at North. She has been in the journalism program for 2 years.