Tensions rise between America and Iran (Editorial Reaction)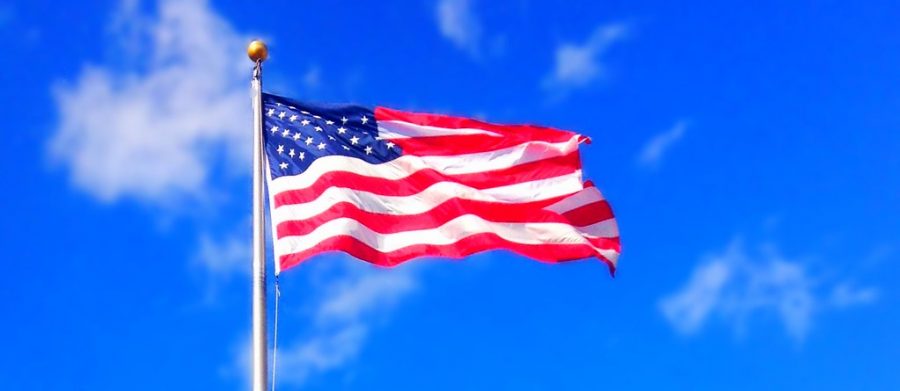 According to USA Today, last week President Donald Trump ordered an airstrike that killed Gen. Qasem Soleiman, the leader of the elite Quds Force. According to administrative officials, Soleiman was planning attacks against Americans in the Middle East. Because Soleiman presented an imminent threat, Trump ordered the air strike. Some Democrats are questioning if this was necessary and if Trump is ready for potential consequences. However, Trump said that if Iran were to retaliate, he has prepared attacks against important Iranian targets. While Trump may have acted too quickly, he was able to save many Americans from a potential attack.
"What you need to know about the death of Gen. Soleimani and the escalating situation with Iran," William Cummings. USA Today.
About the Writer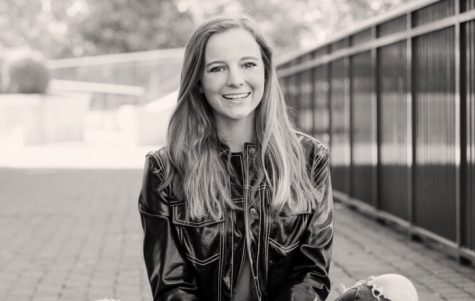 Emylee Preston, Marketing Manager
Emylee is a senior at North. She has been in the journalism program for 2 years.