Medical marijuana reaches an all-time high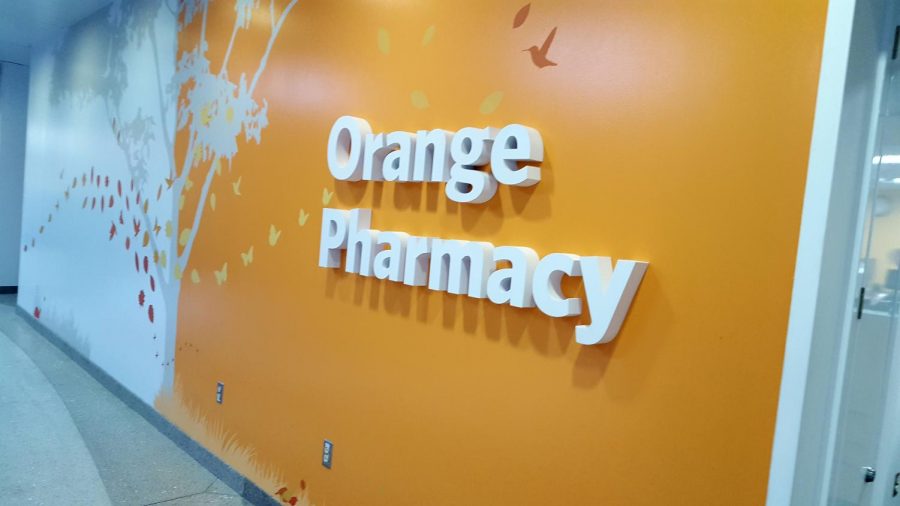 BY EVA LAUER
  As more and more states, including Ohio, initiate legal medical marijuana, new discoveries have increased as well.
  The use of medical marijuana and cannabinoids [chemicals in cannabis that create a drug-like high] are said to help a variety of symptoms, including medical conditions like epilepsy. Cannabinoids also have been studied for relief of pain, vomiting and anxiety.
   The previously outlawed use of medical marijuana has been repealed by over 30 states, including Ohio.
  Only about 10 states have legalized marijuana recreationally, too. Colorado, California and Michigan are a few.
  In states that have legalized medical marijuana, physicians who have a certificate to recommend may suggest different types of medical marijuana.
  Dr. Jim Herbst works at Nationwide Children's pharmacy as an Advanced Pediatric Care Pharmacist in Neurology.
  "There is a difference between prescribing and recommending. Because there are still many unknowns with medical marijuana and not all are approved by the FDA [Food and Drug Administration], physicians can only recommend the use of medical marijuana," Herbst said.
  The FDA recently approved the drug Epidiolex.
  Epidiolex is the first and only FDA approved form of CBD. This drug is approved for people who have severe forms of epilepsy, like Dravet and Lennox-Gastaut Syndrome.
  Herbst and research teams at Nationwide Children's worked to get this drug approved by the FDA. According to www.fda.gov, research shows that Epidiolex reduces the frequency of seizures among children with epilepsy.
  Cannabidiol [CBD], which contains the characteristics of cannabis without the psychoactive THC, is also a drug that a physician can recommend.
   For patients to be recommended for medical marijuana, one must have certain qualifications. Ohio lists 21 qualifications to determine if someone may be recommended to use medical marijuana. Some of these include epilepsy, cancer, Alzheimer's disease and post-traumatic stress disorder.
  People with certificates to use medical marijuana can either take the medication by mouth, spray or inhalation. One way of taking the CBD oil by mouth is by infusing the oil into different foods or one may take it in the form of a pill.
   There are many health benefits to medical marijuana. These vary depending on the patient's condition. Medical marijuana is said to help with sleep, appetite, as well as pain reduction.
  Although there are benefits to medical marijuana, there are also risks.
  Smoking marijuana may damage the lungs, as well as increase heart rate.      
  Some risks are caused by the drug's misuse.
  Smoking marijuana also may be risky for younger individuals, like teens, who do not have fully developed brains.
  "The average brain isn't fully developed until around age 25, so it can be dangerous for children and young adults to smoke marijuana," Herbst said.
  Medical marijuana is unique from other treatments because it is a plant-based drug. The drug is organic, so some consider it to be natural.
  "Although many believe marijuana is a natural drug, there is not much that is natural about it. It is mainly grown inside under strictly controlled conditions," Herbst said.
  Many people wonder why medical marijuana isn't legal in all states.
  According to www.healthychildren.org, this is because medical marijuana is still a schedule 1 drug, which is defined by the federal government as a drug that is not fully accepted as having medical benefits, in addition to having a high potential for abuse.