Player Feature: Addy Moore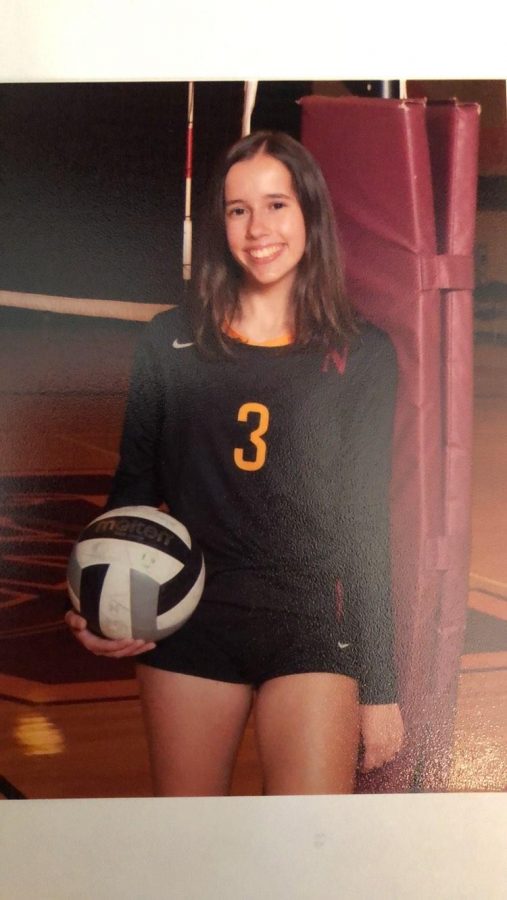 With winter finally rolling in, many fall athletes are wrapping up and reflecting on their fall season. Addy Moore, a junior who plays on the girls varsity volleyball team, is one of them. The girl's volleyball team spent this past season working on becoming closer and working harder in practices. "Our season didn't go as well as we had hoped for, but we worked to do a lot of activities together as a team," Moore said. Moore has been playing volleyball since freshman year, and her favorite part of doing the activity is "meeting new people and friends," Moore said. As with any athlete, she had a plan for her season. "My goal was to improve as a player, and to work on being a better leader and teammate by always having a positive attitude," Moore said.
About the Writer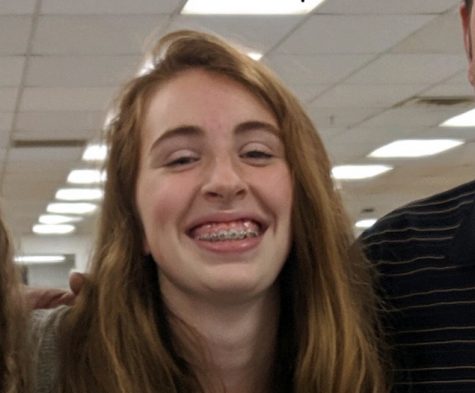 Addie Schmitt,
Addie is a junior at North. She has been in the journalism program for 2 years.