Ohio delays primary voting
   In the evening on Monday, March 16, Ohio Governor Mark DeWine announced that all polls would be closed in the state on Tuesday, March 17, the day of Ohio's primary elections. This closing was a result of the coronavirus pandemic.
   Earlier that day, DeWine asked the court to move the primary election to June. However, this request was denied by a judge. Despite this ruling, DeWine still closed the polls as a health emergency. 
   According to cnn.com, "It's not clear whether the order to close the polls as a health emergency will violate the court's ruling."
   The initial order came from Ohio Health Director Dr. Amy Acton, who was pushing the closing of polls to "avoid the imminent threat with a high probability of widespread exposure to COVID-19."
About the Writer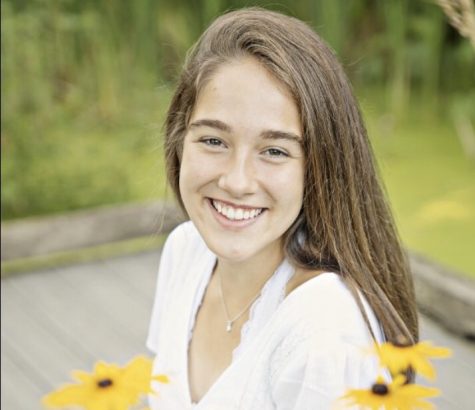 Grace Blanchong, Entertainment Editor
Grace is a senior at North. She has been in the journalism program for 3 years. Hidden Figures is her favorite movie.