New films hitting the big screen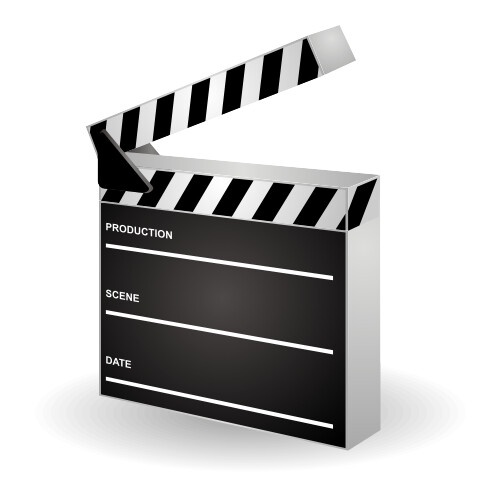 With nothing to do, movies have become a very popular activity for many. Films such as Disney Pixar Soul, Wonder Woman 1984, and Enola Holmes, many believe these movies provided a sense of humor, adventure, and drama for movie watchers to dive into and fill their boredom. 

   There have been many movies that have gained a lot of popularity but Disney Pixar Soul, Wonder Woman 1984, and Enola Holmes, are just a few examples. According to Rotten Tomatoes and Common Sense Media, they have rated all three movies with a three or higher. 

   Miya Plaxico, Junior at Westerville Norths Virtual Academy explains what she thought of one of the popular releases, Enola Holmes.

   "I heard about it from a couple of my friends and heard good reviews about it on TikTok. I liked Enola's leadership and her independence. She served as a good example for young women," Plaxico said.

   Joseph Tener, graduate from Westerville North also watched one of the popular releases, Wonder Woman 1984.   

   "I like the plot of the movie; it keeps the viewer engaged throughout the whole movie. I also liked the movie because of the action scenes" Tener said. 

   Disney Pixar Soul also was a highly recommended movie. 

 

Ben Gabelman, a freshman at Westerville North watched Disney Pixar's Soul. 

   "Someone told me about Soul and I watched the trailer. The movie was good because it was a simple plot to follow and not boring. I really liked the music because I like jazz," Gableman said.

   All three movie watchers said they would recommend this to a friend or family member. 

   There are so many ways for trailers and ads to be advertised whether it's through social media, TV subscriptions, friends, or family. Plaxico, Tener, and Gabelman all learned about the movie through different ways. With one finding out about it through an Amazon suggestion and another through TikTok reviews.

   They all recommend this movie and have even told family members to watch it as well as friends. 

   "I would recommend it, and my family members enjoyed it as well," Plaxico said.